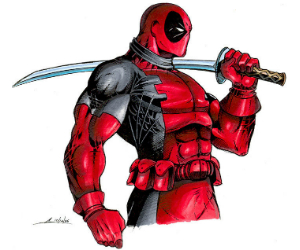 According to Kotaku at least 40 employees have been impacted around the globe.
This isn't the first time this has happened, because apparently this comes after work on the Deadpool game has been completed, and a similar thing happened with Prototype 2, as Radical Entertainment was shuttered shortly after its release. So history is repeating, in a way, as High Moon Studios have lost the aforementioned 40 staff.
Apparently this won't affect the future of the Transformers games, and here's the official word:
Activision Publishing consistently works to align its costs with its revenues – this is an ongoing process. With the completion of development on Deadpool, we are taking a reduction in staff at High Moon Studios to better align our development talent against our slate. Approximately, 40 full-time employees will be impacted globally. We are offering those employees who are impacted outplacement counseling services.
Deadpool is due to be released this Summer, for Xbox 360 and PlayStation 3.