Microsoft Files Trademark Application for Glacier Blast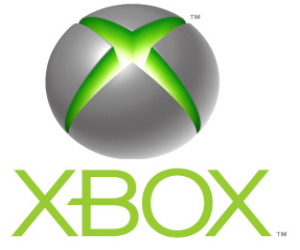 The rest of the year is looking a bit slack on the ol' Xbox front. In terms of exclusives, Microsoft's current hardware isn't packing, too much. Some might say the only reason for that is because we'll get a flood of announcements once they announce the Durango, but they need to get cracking on that, sooner rather than later.
Maybe Microsoft are thinking the same thing as I am because Gamespot has reported that Microsoft has filed a trademark application for Glacier Blast, under "game software". The domain GlacierBlastGame.com has also been picked up by the company.
Straight after the PS4 was announced, there were rumours swirling that Microsoft would be unveiling the Durango at an event in April. However, still without any type of confirmation, we're left in the lurch about their next-gen strategy. The Xbox 360 announcement happened prior to E3, so smart money is on them announcing their next console at another special event. But, when?