Before we approach the final hurdle and give the biggest award of the year out, it's time to look forward to 2014, because there is a serious amount to look forward to. Returning RPGs, next-gen consoles getting actual games to play – thanks 2013, but here's to 2014!
As we run down each position, our writers will have their say on each title, telling you exactly why they think each game is so good. Of course, we'd love to hear your thoughts and picks for this category too, so please leave comments at the end of the article. In reverse order then, let's get it on!
5: The Legend of Zelda (Wii U)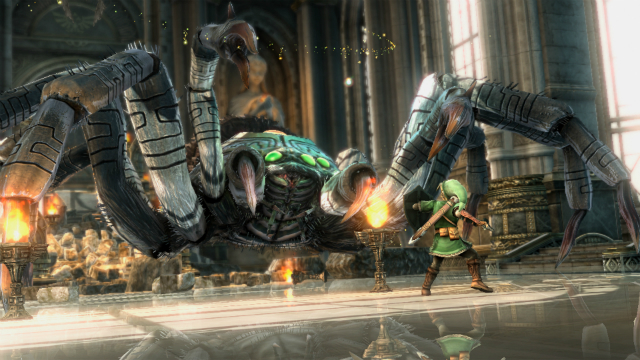 Sean Smith: The big one. Nintendo need to give their next Link outing the same kind of love and attention that they gave the Italian plumber in Super Mario 3D World. Wind Waker HD was an excellent taster which showed how well the Gamepad can work with the inventory and gadgets. Quite simply, no other game excites me more than a Wii U-engineered Zelda installment. Get it done in 2K14, Nintendo!
4: Destiny (Multi)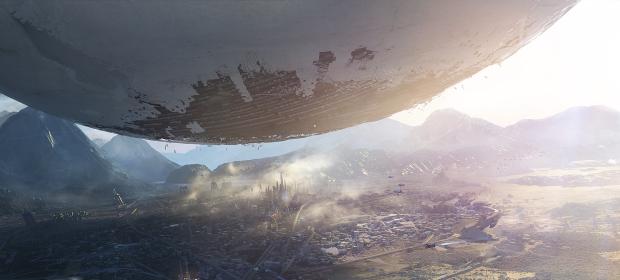 Ben Skipper: There's something bittersweet about next-gen at the moment. While many are happy it's here, there's no single game that marks the true coming of a new era of gaming. Of what's on the horizon, Destiny seems most likely to provide the moment when it feels like next-gen has truly arrived.
Bungie's Halo follow up is ambitious and a sign of where gaming is going in terms of merging the worlds of single and multiplayer.
3: TitanFall (Xbox One, Xbox 360, PC)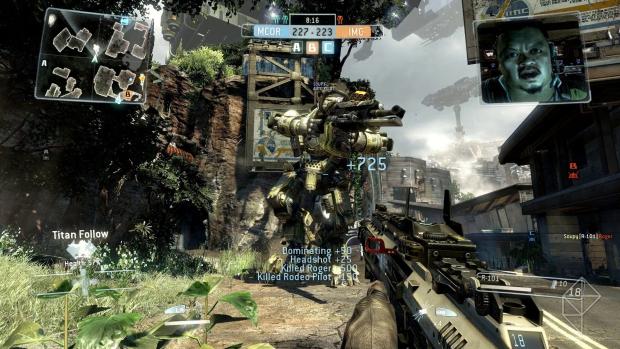 Mike Stubbs: TitanFall was not on my radar at all until I had the chance to play it a few months back. I had heard about it, in fact I heard a lot about it from others, but what I had seen just didn't really interest me all that much, it was just another shooter with a few new ideas, but my original misguided thoughts couldn't have been further from the truth. Titanfall is amazing, or at least the 10 or so minutes I played were.
The gameplay, despite being a very early build, was tight and responsive, it instantly felt natural and every aspect of the game from the mechs to standard foot soldiers was easy to control. The map we played had so much variety, ranging from large open alleyways to enclosed indoor rooms and even rooftops. The combat was intense and fast paced, but yet it was still easy to tell what was happening.
Its not often I get this excited for a shooter, but Titanfall really could be something special.
Ben Skipper: Titanfall looks great for the simple reason that it's a multiplayer FPS that actually looks interesting! Online always works best with a little bit of chaos and, in Titanfall, said chaos comes in the form of giant mech suits. Throw in some free-running and you have a truly exciting-looking game that could break Call of Duty's stranglehold on Xbox LIVE.
2: South Park: The Stick of Truth (Multi)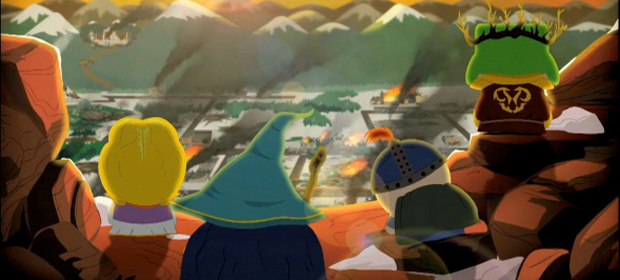 Colm Ahern: I was one of the idiot children that bought South Park on the original PlayStation. Remember it? The crappy FPS where you pissed on snowballs and flung them at your adversaries. It was a shambles. Honestly, most games based upon Matt Stone and Trey Parker's cartoon kids have been terrible. None of them captured the essence of the show, but The Stick of Truth looks like it might rectify that.
From the moment it was shown off, it was difficult to differentiate what was gameplay and what was a cut-scene, and that simple thing is one of the main reasons why I'm eagerly anticipating South Park: The Stick of Truth. It looks identical to the TV show and appears to deliver the same comedic timing that the long-running cartoon offers. It could very well fall flat on its face and be placed right alongside Chef's Luv Shack within the pantheon of South Park products, but I have a feeling that Obsidian won't let us down. I hope, anyway.
Sean Smith: There has never been a good South Park game. And as regularly disappointed as we have been, something, something deep inside tells me that maybe, just maybe, the Stick of Truth could finally marry the best adult animated series there is to the video game medium we know and love.
1: The Witcher 3: Wild Hunt (Multi)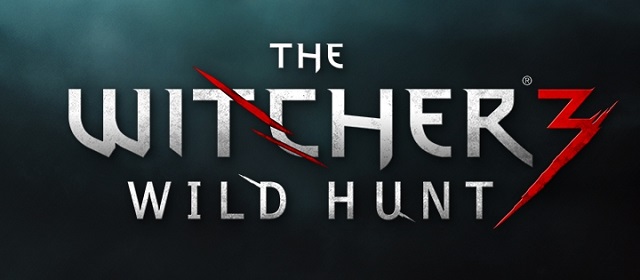 Martin Baker: Even before I was lucky enough to go to E3 and have a behind-closed-doors look at the game in action, I was already excited to play the next adventure from Geralt of Rivera. After seeing it? It would be an understatement to say that it left me frothing at the mouth.
Throughout all of my gaming life, there has always been an invisible wall somewhere in games, stopping you from going into the places that the developers don't want you going. However, with The Witcher 3, CD Projekt RED seem to have given the player an entire world to play in, and without any limitations about where you should and shouldn't be going. If you can see something off in the distance, and you can actually get there, then there's going to be something there for you to do.
For someone who easily gets sidetracked when it comes to RPGs, this is both an exciting and a terrifying prospect.
If The Witcher 3: The Wild Hunt lives up to its expectations, then it really will be something special. It looks amazing, appears to play extremely well and, most importantly of all, looks as if it's going to live up to the heights of Geralts second outing in Assassins of Kings – only time will tell.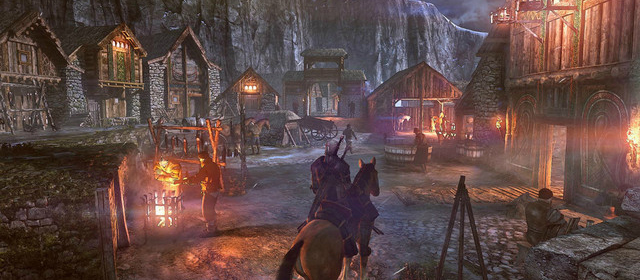 Micheal Murphy: When CD Projeckt Red released the first Witcher back in 2007 it was an ambitious, slightly buggy RPG with some fantastic elements. 2011's Witcher 2 was an incredible step up in almost every area, completely surpassing the original in both combat and narrative. Now as the Witcher 3 release is getting closer and closer I believe it will again be another huge leap for the series.
Nearly every screenshot I've seen, every video I've watched and every article I've read have all been positive. CD Projekt Red are pulling out all the stops for the final chapter of the Witcher and I can not wait to sink countless hours of my life into it. I have full faith that the Polish developer is going to deliver another fantastic game and end Geralt's trilogy on the high note it deserves.
Mick Fraser: From here, 2014 is looking like the Year of the RPG; indeed, I could probably fill a list of most anticipated games without touching on a single other genre, but at the top of the list is CD Projekt RED's adult fantasy threequel. The Enhanced Edition of Assassins of Kings (I never played the PC original) is a fantastic game, brutal and beautiful in equal measures, held back only by the restrictions of its structured design, where the choices you make affect the narrative, but you ultimately only go where the game wants you to. The Wild Hunt's promise of a malleable, open world, replete with the same choices and mature approach to violence, sexuality and themes, has my pulse racing. If I play nothing else next year but The Witcher 3, I think I'll still be a satisfied gamer.