With the upcoming update in June, the Xbox One will be receiving a lot of new features, one of which being the all important support of external storage. Released today was a list of new features that will be coming to the console. Here they are:
Many of you have been asking for it and, in June, it will have arrived – Xbox One system will soon support up to two external hard drives at once. Just plug in your storage device and transfer games, game add-ons, apps and whatever else you want to. You'll need to sign in to Xbox Live if you've purchased your content digitally or insert a disc to verify your game ownership if you take your content to another console.
You can have 1,000 friends on Xbox One but you can't remember 1,000 gamertags and which one belongs to which person, can you? Well, now you don't have to. Xbox One will be receiving a real names feature so you can recognize people on your friends list. In addition to this, it has been said that you can share with all of your friends, a subset, friends or friends, or no one.
Xbox One will be bringing the entire OneGuide experience and Universal Remote Control to SmartGlass. You will be able to view all of your TV listings on your SmartGlass device and set and view whatever channels you'd like. With the Universal Remote Control, you can set new recordings, switch channels,  and control recorded content from your DVR. There will also be a new way to compare achievements using SmartGlass, whether you may be on a friend's Xbox Live profile or viewing a game from the activity feed. You can watch the broadcast wherever you like, as long as you have are connected to the internet in some form.
Other features will be the TV and OneGuide will be available to everyone in the UK, Canada, France, Germany, Spain and Italy, in June. It will now be possible for you to choose an account for automatic sign-in on your Xbox One. There will be a new hub that will show the benefits Xbox Live Gold members can receive.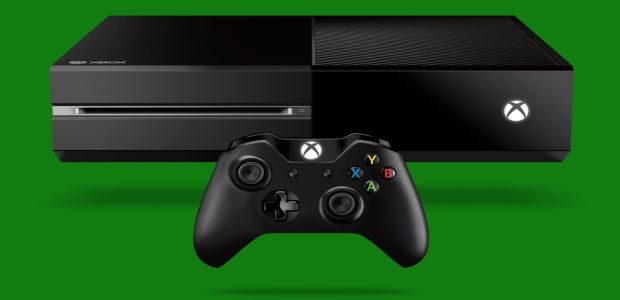 Many, many new features to come with this update, in June, that many fans have been crying out for. Ask and ye shall receive, they say. Xbox One owners should be delighted to hear the news of this upcoming update and will be more than  thrilled when it drops, next month.