UPDATE: Eurogamer has confirmed the veracity of reports of a PlayStation 4 Slim console with Richard Leadbetter, founder of Digital Foundry, travelling to the buyer's address and verifying its existence.
The outlet has posted a video of the hardware booting up, which you can see below.
ORIGINAL STORY: A seller on auction site Gumtree is claiming to have obtained a PS4 Slim console, weeks before the event where it is due to be announced.
The post has now been removed but several images of the console, including the box and comparisons shots with the original PS4, were uploaded to NeoGAF, by user Venom Fox, and to twitter by shortmaneighty2. The asking price for the console was also a mere £295.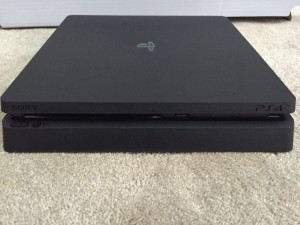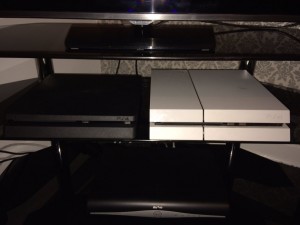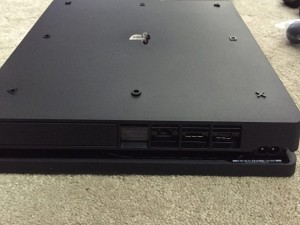 Sony is expected to unveil the PS4 Slim along with a more powerful version of the console, code named Neo, at it's Playstation Meeting event on September 7.