Sony have announced that two officially licensed pro controllers, from Razer and Nacon, will be releasing for PS4 later this year.
The post on PlayStation's website explains that both Razer and Nacon were invited to develop these gamepads, in close collaberation with Sony, thanks to their experience of developing eSports hardware and that the two controllers will offer different layouts and features, although neither are wireless.
The Razer Raiju will feature the traditional PlayStation control stick layout along with:
Two extra bumpers and two extra detachable triggers
Built-in control panel on the front of the controller
Trigger-stop switches and hair trigger mode for ultra-fast trigger responses
Two custom profiles which you can instantly switch between and modify
3.5mm headset jack and dedicated headset volume and mic mute controls
Detachable analog stick rubber caps which provide extra grip during intense gaming sessions
Compatibility with all PS4 systems via the braided 3m-long USB cable – detachable for easy storage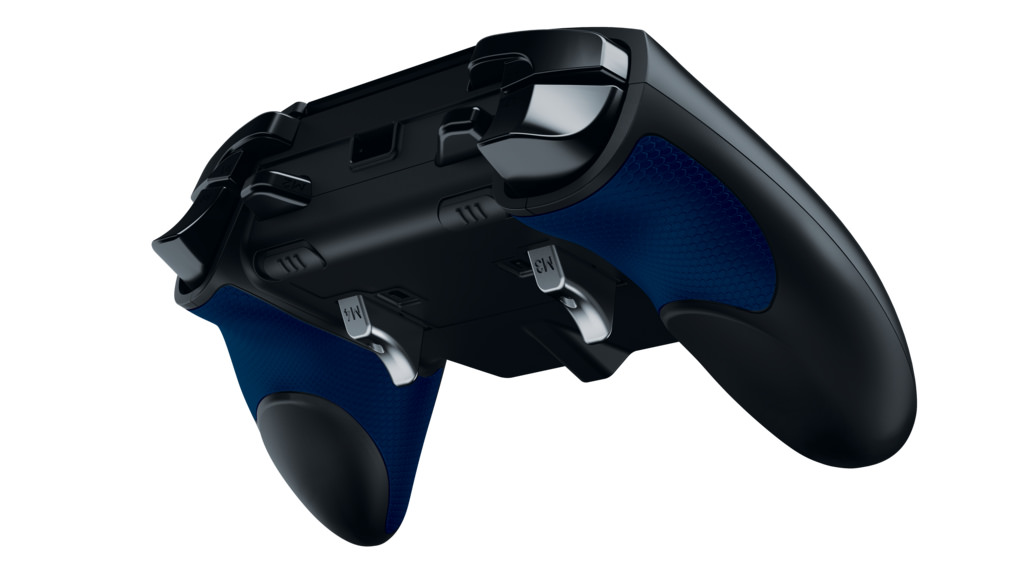 While the Nacon Revolution adopts the Xbox/Gamecube stick layout and features:
46° amplitude dual analogue sticks, enhanced with innovative firmware for advanced eSports accuracy and reach
Four extra shortcut buttons
Eight-way directional pad
Four custom profiles – all configurable via the companion PC application, enabling players to: re-map buttons, assign macros to the four shortcut controls and adjust analog and trigger sensitivity
Two internal compartments with six additional weights – for a tailored balance and feel
Compatibility with all PS4 systems via the 3m-long secure connection USB cable – detachable for easy storage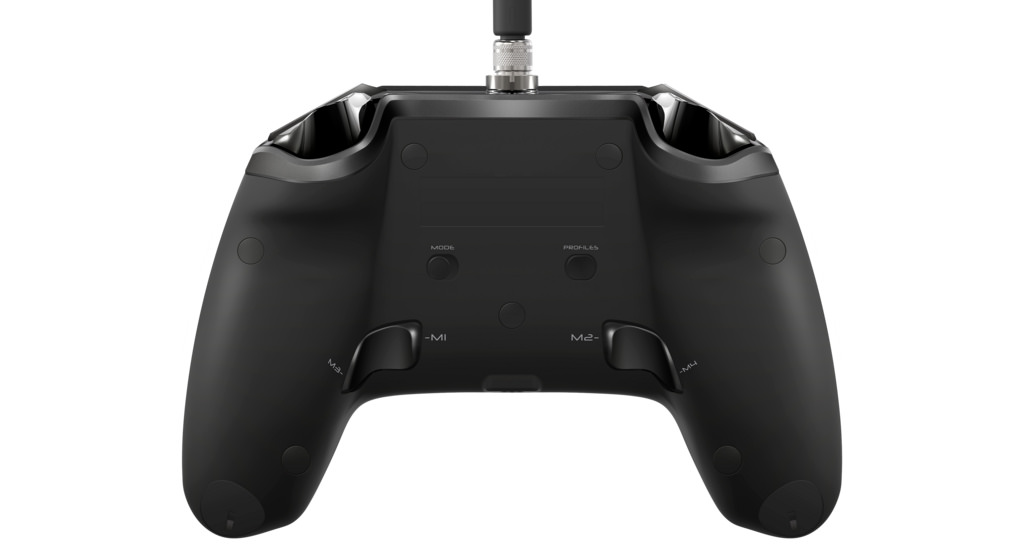 Both controllers will launch this holiday season but neither have a firm release date yet.