Dragon Quest Builders 2 has been announced for PS4 and Switch.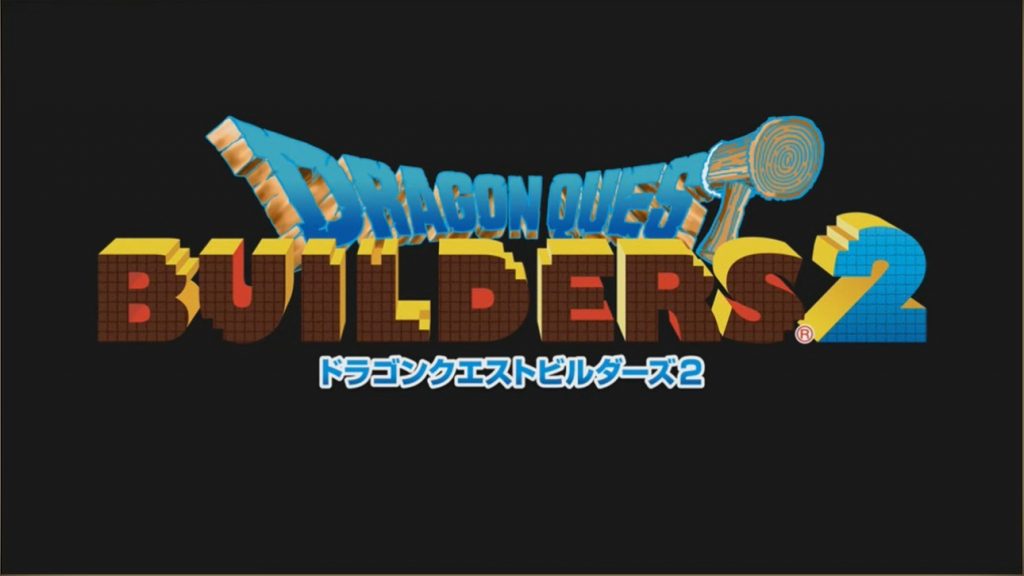 Dragon Quest Builders originally released for PlayStation 4, PlayStation 3, and PlayStation Vita in Japan. It was localized on PS4 and Vita only. Dragon Quest Builders 2 is dropping PS3 and Vita for Nintendo Switch and the sequel will have multiplayer and gliding added. Hopefully the issues with the first game are fixed. Here's some gameplay from RPG Site who captured the stream:
I loved Builders and can't wait to get this on Switch for portable play. No release date was announced. Safe to assume this will be localized because Dragon Quest Builders did well outside Japan.
『ドラゴンクエストビルダーズ2』坂道、水中、高度制限の緩和(上下含めて3倍)、湖や滝、風のマント、最大4人マルチプレイなどが実装! https://t.co/QsBwYzBh1E pic.twitter.com/n6boTayhBz

— ゲームのはなし (@gamenohanashi) August 6, 2017
Dragon Quest Builders 2 will be released on PlayStation 4 and Nintendo Switch.
Thanks, Wario64 and gamestalk.