Yakuza Kiwami is an extreme remake of the PS2 original Yakuza that started one of SEGA's better franchises. Yakuza on the PS2 was a very interesting release looking back at it, with English voice acting and performance not up to par. It did, however, give birth to a cult classic franchise and one that many hold dear to their hearts today. Earlier this year, SEGA finally localized Yakuza 0 which is a prequel to the franchise and one of my favourite games of the year, and this release set the base for Yakuza Kiwami. It is fantastic seeing how much has changed for the better with the Yakuza franchise in the last 10 years.
Yakuza Kiwami is built on Yakuza 0's engine. In fact it almost feels like an expansion to Yakuza 0 in some ways but when you look at how much has improved over the original PS2 release, the budget asking price, is even more baffling. Yakuza Kiwami maybe one of the best remakes in years on the technical side. It has some pacing issues with the story and some annoying boss fights, but as a whole package, it is well worth your time.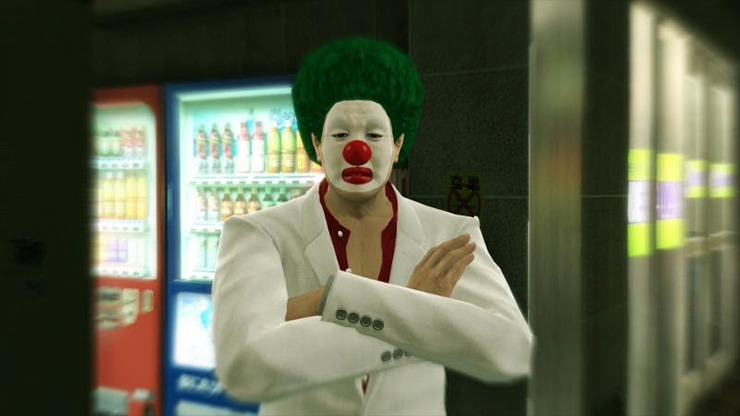 On the PS2, Yakuza had a fixed camera and a very dated battle system. This is one of the first things you notice in Kiwami. The camera has free movement almost throughout the game. The original release wasn't even at a resolution that most PS2 games ran on. Kiwami on the other hand fixes the resolution and framerate going from an unstable 30fps to 1080p 60fps. Kamurocho looks and feels a lot better here than it has ever felt before. Load times are improved as well and this makes getting in and out of combat a lot better.
One of Yakuza's strengths is the fantastic character design. The improvements here need to be seen to be believed. This remake sticks closely to the originals cutscene direction as well. We now have the same story segments play out with much better character models. Even small things like Kiryu's suit fabric look a lot better here than it did on PS2.
Story wise, there are quite a few new scenes or more content in other scenes. Some cutscenes have extra content giving more context to some characters as well. Another improvement is in the localization. SEGA did some fantastic work with 0's localization and this has been localized just as well. They redid the localization even though a lot of the script was the same as the original release.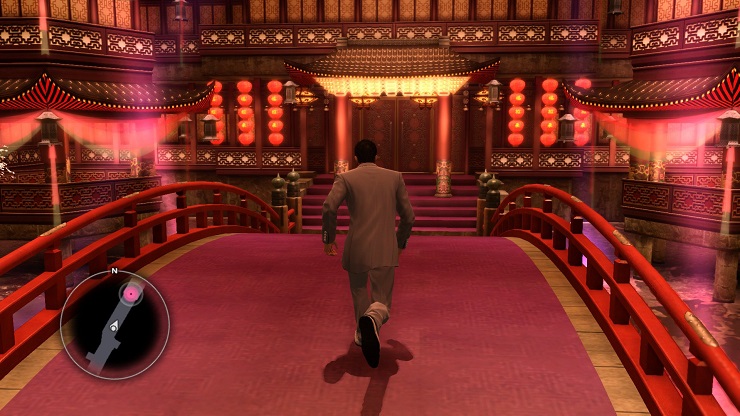 Combat plays a big part of Yakuza Kiwami and there are two big changes and additions. For one, it feels much better with various styles and switching on the fly between fighting styles. The short load times and bump to performance and resolution make it even better to experience. Goro Majima has a whole "Majima Everywhere" mechanic where he challenges you at random intervals to help you build up one of your fighting styles. This was super fun but also hilariously weird in some situations.
While the original Yakuza did see a remaster for PS3 and Wii U in Japan in the form of an HD collection with the second game, that never made it to the West. Yakuza Kiwami however, did release in the West on PS4 and it is an extremely well done remake and a must play title for PS4 owners. I'd still recommend playing 0 first as it is the best place to get into the franchise.