The Call of Duty Endownment Seal of Distinction has been awarded to two UK charities bringing the programme to the UK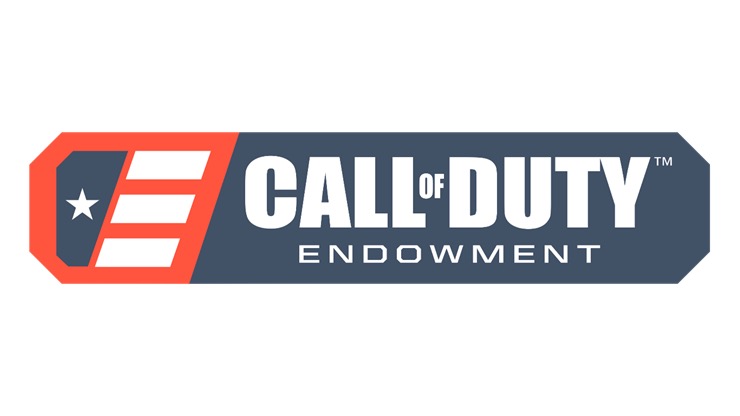 The Call of Duty Endowment has come to the UK after being US only.
Initially US only, there are two UK charities that have received a grant and potential funding via CODE. Forces Employment Charity and Walking With The Wounded have been given the Distinction Award. This is the standard of excellence in the Veteran's employment sector. The winners get a 30k dollar unrestricted grant with a chance to get even more support. Dan Goldenberg, Executive Director of the COD Endowment commented:
"Meaningful employment is the single most important way to ensure that service members successfully transition back to civilian life. The Seal of Distinction recognises RFEA – The Forces Employment Charity and Walking With The Wounded as go-to organisations for veterans seeking high-quality jobs, and models for veteran-serving organisations to emulate."
The charities are the RFEA which was founded in 1885 and has operations across the UK. Walking With The Wounded is newer and began in 2010 to provide veterans a way to get back into society while still being independent. Both these charities join a group of organizations that have been recognized by the Endownment for serving veterans well as they look for employment.
Call of Duty: World War II is available on PlayStation 4, Xbox One, and PC. Endowmend funding partially comes from the COD Endownment (CODE) Bravery Pack which is available digitally on all platforms. It has in game items and all proceeds to Activision from the UK go to the Endowment programmes.