Xbox is at GDC and they announced a few milestones for the ID@Xbox Programme.
The ID@Xbox programme sees Xbox bringing indie games to the platform with support. The programme has seen almost 800 games launched from 477 studios worldwide. As with Microsoft tradition, they also announced that four billion hours of playtime have been crossed. They have also generated more than $1,000,000,000 of revenue from the programme.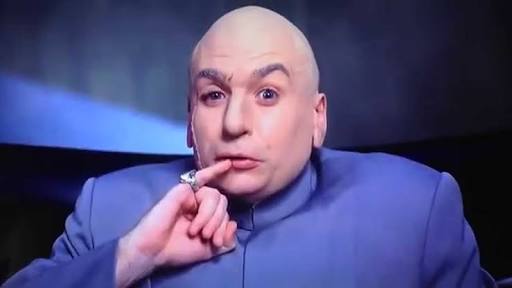 The programme is now 5 years old and Chris Charla, Director of ID@Xbox commented on the occasion:
As ID@Xbox heads into its fifth year, GDC is an awesome time to reflect on how far the program has come. Xbox has long been an innovator in supporting independent development – from the early days of Xbox Live Arcade to our work today. At ID@Xbox, our goal is to enable both creativity in independent development and also provide the tools and platform for creators to succeed and continue their work. With nearly 800 games released to date from 477 studios around the world, and close to 2800 studios with Xbox One dev kits in hand, we're stoked that ID@Xbox continues to be the vibrant, global home for independent game development.
My only complaint for the programme is how many of the games are not released in every country. Using an account in India, it is often weird seeing games available on PS4 but not Xbox One due to regional releases. Other than that, it is great to see MS reaching out to many indie developers to bring great games to the platform. My personal favourite is Nine Parchments.
Stay tuned for a feature on indie games on Xbox from me in the near future.