NIS America has announced that its forthcoming RPG The Lost Child, is coming to the US and Europe this coming June.
The story sees occult journalist Hayato Ibuki meeting a strange girl as he investigates a series of mysterious suicides in Tokyo. She bestows upon him a device that allows him to capture arcane creatures, thrusting him into a world filled with demons and celestial beings.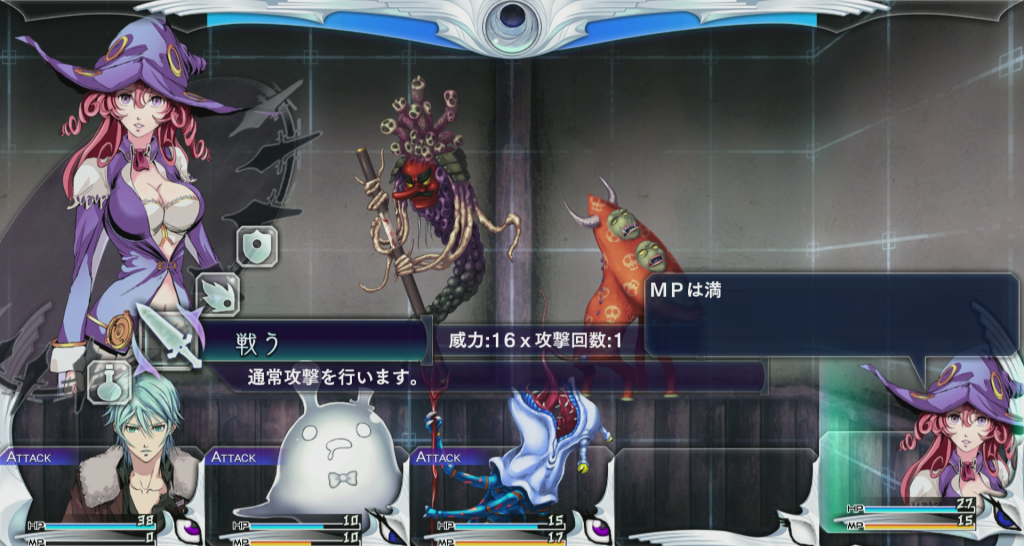 The Lost Child will feature massive dungeons in The Infinite Abyss; over 100 Astrals that can be captured; plus over 250 skills to learn and distribute among your captured Astrals. Like demon Pokemon.
You can check out The Lost Child when it releases on June 19th in the US and June 22nd in Europe, on Playstation 4, Nintendo Switch and digitally on Playstation Vita.