The Nintendo Switch Online Service allows you to create family accounts to share a subscription.
The Family Account setup is now live and you can setup your own set of users and accounts for your Family here. Up to 8 accounts can be linked to a single Family Group. Any Nintendo Accounts linked to the family membership will be able to use the Switch Online Service. Parental restrictions can also be setup using the Parental Controls app.
I wonder if Nintendo will crack down on people using this to get the online service cheap by grouping up with 7 other friends to pay much less than the single membership asking price. The full Japanese FAQ page is now live here.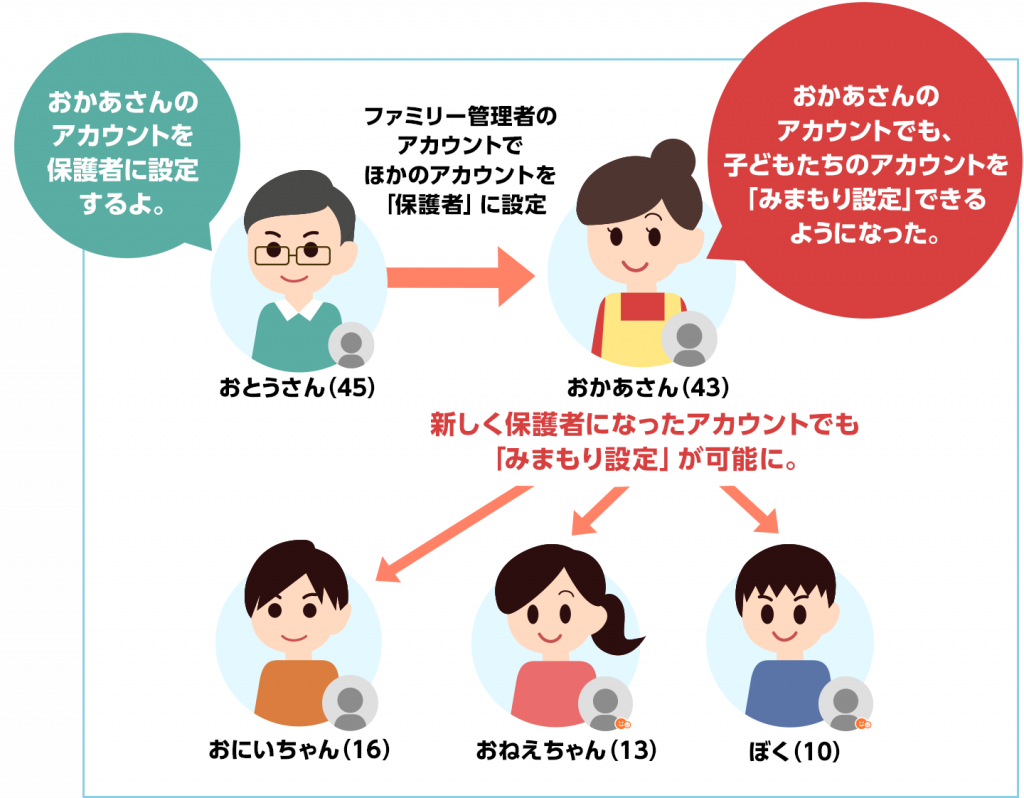 Nintendo Switch Online Service will be paid when it fully launches in September this year.