Noclip's newest documentary looks at The History of Bethesda Game Studios and it is now live on YouTube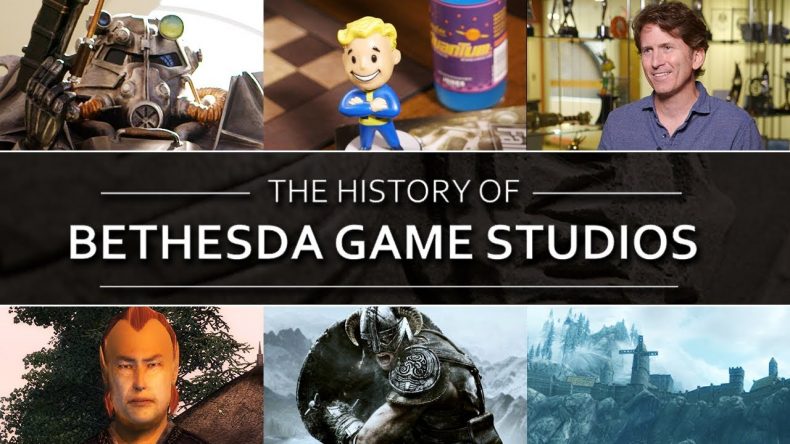 Noclip is a fantastic YouTube channel from Danny O'Dwyer that showcases various video game development related things.
I'm a big fan of the videos and my favourite interviews are the DOOM and Final Fantasy XIV ones. The newest documentary looks at Bethesda Game Studios' history and also the upcoming Fallout 76. Watch the full documentary below:
Fallout 76 is scheduled to release on PS4, Xbox One, and PC.