Nine Parchments gets free content update with Astral Challenges, game discounted to 50% off on all platforms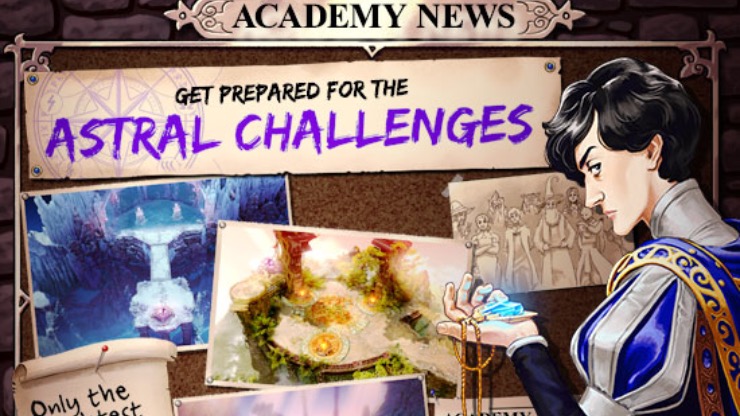 Frozenbyte just released a big update to Nine Parchments on all platforms.
Nine Parchments gets the Astral Challenges today on everything (Xbox later). Watch the trailer below:
This update includes six arena levels and you need to be level 40 or higher. There is also a new unlockable character. Read the full patch notes here.
The update is live on PS4, Nintendo Switch, and PC platforms including GOG. It will be live on Xbox One at a later date. The game is 50% off to celebrate this. Read our review here.