Update: Aksys has confirmed a physical release for Vita.
Aksys Games is localising Experience Inc.'s Death Mark on PS4, PS Vita, and Nintendo Switch
Death Mark is Experience Inc's non dungeon crawler adventure game that released in Japan on Vita before seeing ports to PS4 and Nintendo Switch. It is scheduled to hit Xbox One at some point but sadly the localisation from Aksys does not include it. Barring Xbox One, the important platforms for this game are covered and you can watch the Japanese gameplay trailer below:
I absolutely love the design of the Limited Editon box that Japan got. Siliconera has some details.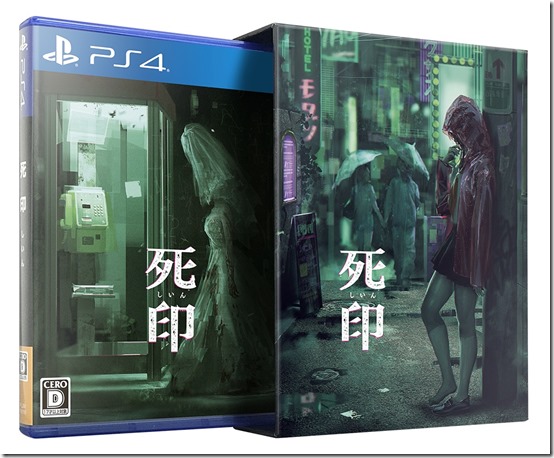 Death Mark is "coming soon" to PS4, PS Vita, and Nintendo Switch.
The magic 8-ball says, "Yes #DeathMark will have a physical VITA release as well as #CodeRealize."

We knew you'd be pleased.

— Aksys Games (@aksysgames) July 8, 2018
It will see a physical release on all platforms in North America as confirmed by Aksys including Vita (yes!).