Gato Roboto is a new metroidvania game from Devolver Digital and doinksoft heading to Nintendo Switch and PC next year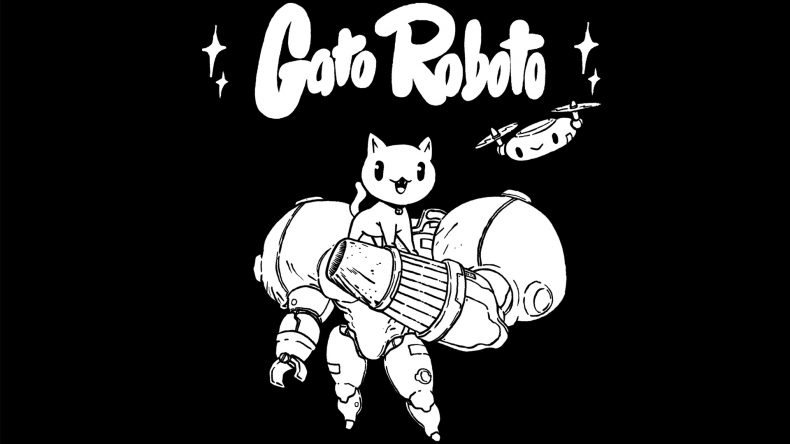 The folks down at doinksoft have just revealed their latest game Gato Roboto, a self-described CatMechtroidvania title (yes, really). Showcased at PAX West, and playable at the event, the game sees you take control of a cat in a mech suit – and now you see where that description comes in – shooting up enemies and exploring a 2D world.
It very much feels like a monochrome Super Metroid in style, which could be a good thing depending on how it's executed. But you'll have to wait until next year to get your paws on it on either PC or Nintendo Switch.
Have a look at the game's trailer below:
Gato Roboto releases in 2019 on PC and Nintendo Switch.