Nintendo Switch Online Service (Paid) won't let you backup saves for all games when it launches mid September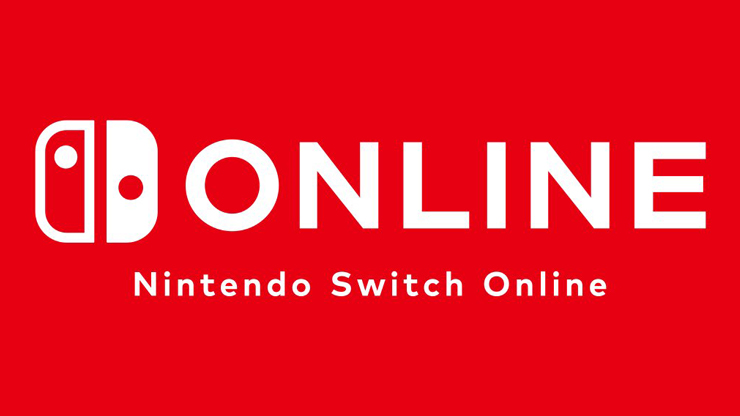 Nintendo just announced that it will launch the paid online service in the second half of September.
Originally just planned for September, they posted a new window today. What's interesting about the new announcement is the details for Save Data Backup. A lot of people are buying the paid Online Service subscription to backup their saves. Nintendo has now revealed that the save backup will not be compatible with all games. It says so on their FAQ page.

The #NintendoSwitchOnline paid membership service will launch in the second half of September, providing access to online play, Save Data Cloud backup in compatible games, and a growing library of NES titles with added online play.https://t.co/gWcYYbGIzZ

— Nintendo UK (@NintendoUK) August 10, 2018
This implies that developers might need to patch their games to support this in a similar manner as many have done for Video Capture that is sadly not native to the system like it is on other consoles. This is pretty disappointing because some developers might not bother doing this if it is needed. Hopefully they clarify this closer to launch.
Nintendo Switch Online Service launches in the second half of September.