Paul Rustchynsky (Driveclub, ONRUSH) joins Slightly Mad Studios as Game Director on unannounced project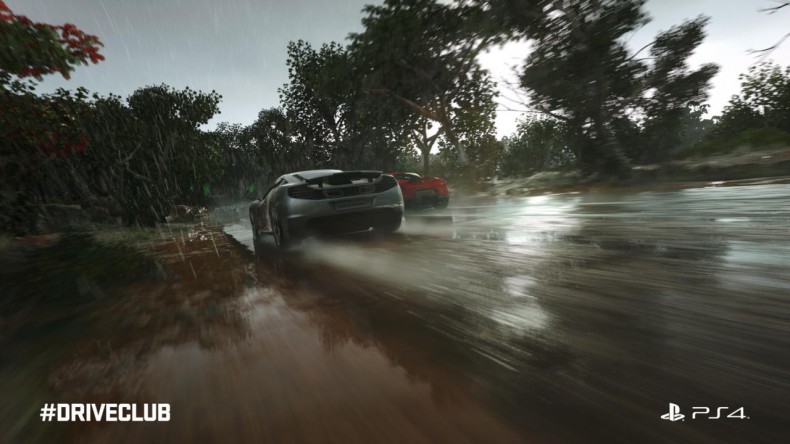 Paul Rustchynsky AKA Rushy has joined Slightly Mad Studios after helming Evolution Studios for Driveclub and then working on the lovely ONRUSH.
Despite how it was at launch, I loved Driveclub. It clearly did not do well enough for Sony because they shuttered Evolution and a lot of the talent joined Codemasters. Codemasters' ONRUSH is fantastic. Read our review of it here. It is sad that things didn't work out too well there post launch. Today, Paul announces his new gig at Slightly Mad Studios who brought us the fantastic Project Cars franchise.
The project he is Game Director on will have more information revealed in the future.