Kingdom Hearts: VR Experience is coming to PlayStation VR this holiday season.
Disney and Square Enix are bringing out a VR experience for Kingdom Hearts fans to relive memories from the franchise through a 10 minute interactive VR video. Sony's PlayStation Lineup Tour showcase in Japan also had a new KH III trailer focussing on Big Hero 6 world that you can watch below:
The VR Experience will have more info revealed closer to release.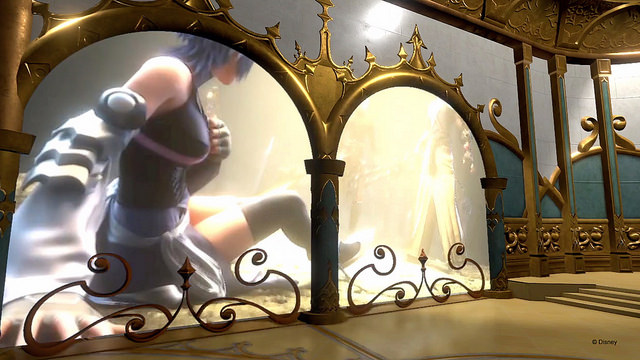 Kingdom Hearts: VR Experience releases for free this holiday season on PS VR.