Joggernauts from Space Mace and Graffiti Games is a party platformer that's out today on PC and Nintendo Switch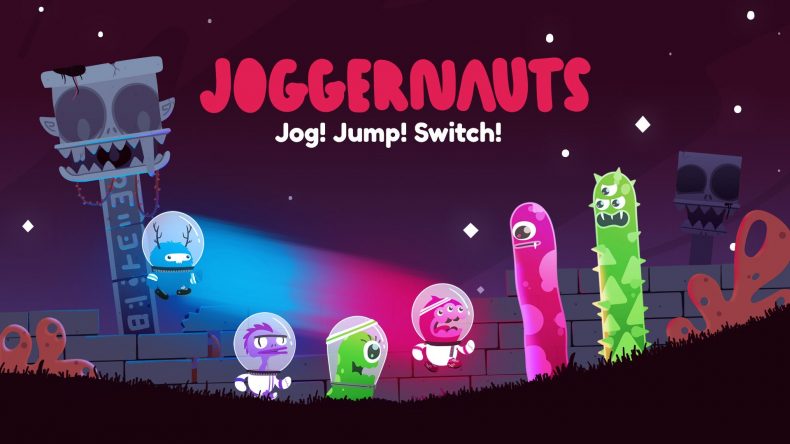 Joggernauts is a new party platformer from Graffiti Games and Space Mace.
Party games are pretty popular these days and the Switch seems to be the perfect home for most with the ability to play locally with 2 people anywhere thanks to single Joy-Con play.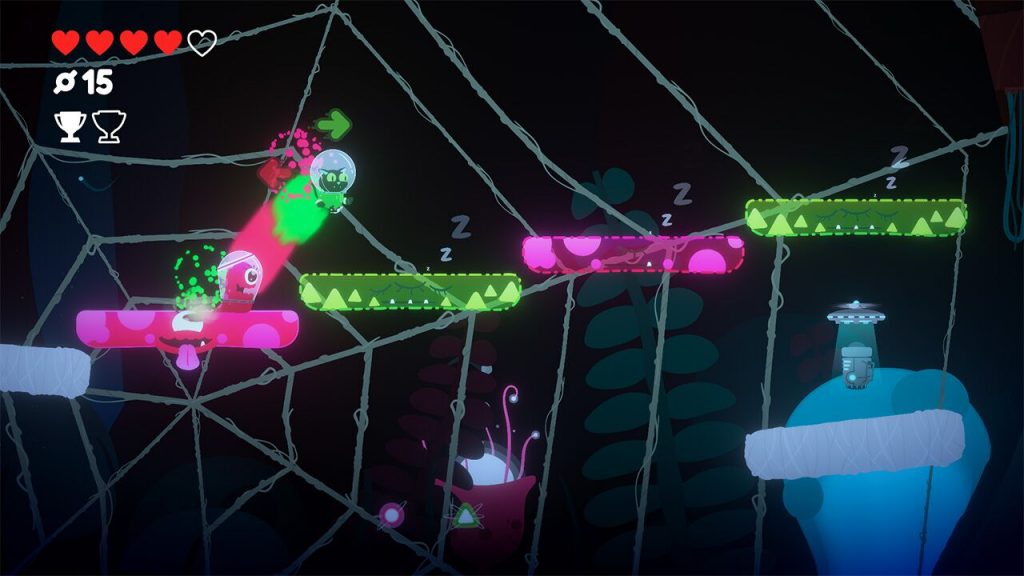 Joggernauts has an interesting switching (couldn't resist) mechanic and it has single player and multiplayer options. Watch the launch trailer below:
Joggernauts is available on Nintendo Switch and PC platforms. Stay tuned for a Switch port review soon.