The newest How to Hitman video for HITMAN 2 showcases all the tools available to you beginning November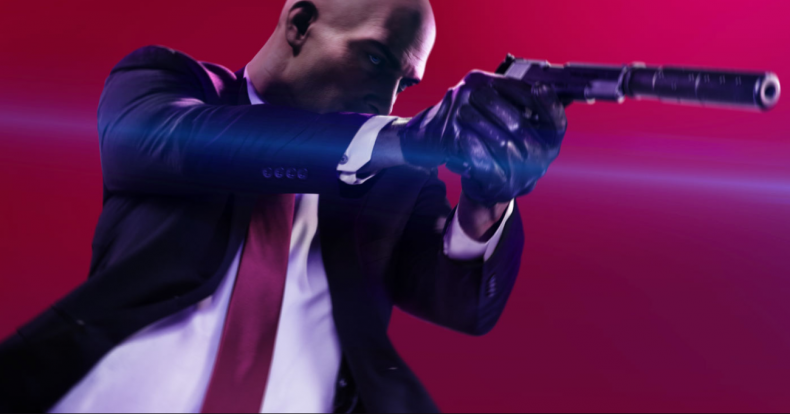 IO interactive and WBIE just posted a new video in the How to Hitman series showcasing the tools available to you next month.
HITMAN 2 is a month away and you obviously have loads of ways of dealing with each situation in game. Today's How to Hitman video showcases the tools of the trade for Agent 47. Watch it below:
HITMAN 2 releases on November 13 for PS4, Xbox One, and PC.