Marvel and Sony Pictures Animation have released a couple more pieces of the Spider-Man puzzle, getting the hype train moving as Spider-Man: Into the Spider-Verse swings ever closer to release. First up, there's a gorgeous new poster showcasing the various Spider-folk who appear in the film, including the increasingly popular Spider-Gwen: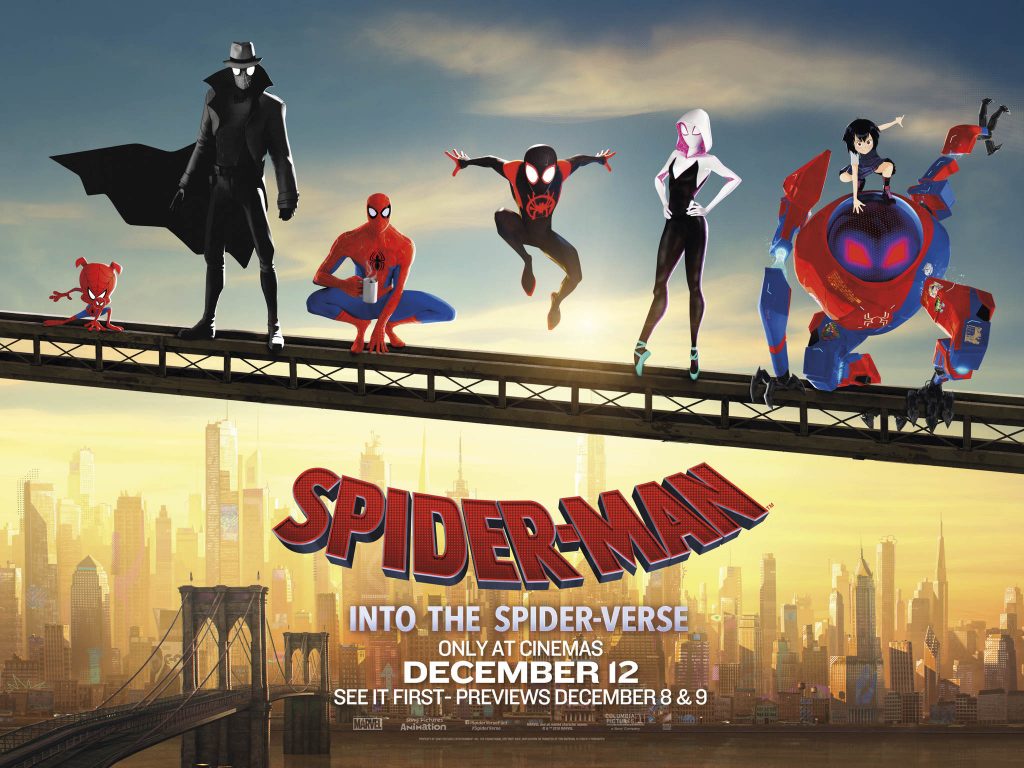 Maybe you fancy seeing just that little bit more of each Spider-Man, Spider-Woman and Spider-Child? Not forgetting the glorious Spider-Ham, of course. Well, the gang's all here in this new extended sneak peek:
Considering the (well deserved) popularity of the recent Marvel's Spider-Man on PS4, as well as Tom Holland's fantastic take on the character in his three movie appearances so far, I think it's safe to say that Spidey is more in demand than ever before. I suspect Spider-Man: Into the Spider-Verse will do some big numbers, when it releases in cinemas on December 12th.