Dragon Quest XI: Echoes of An Elusive Age's Symphonic Suite is getting a vinyl release in Japan, releases March 2019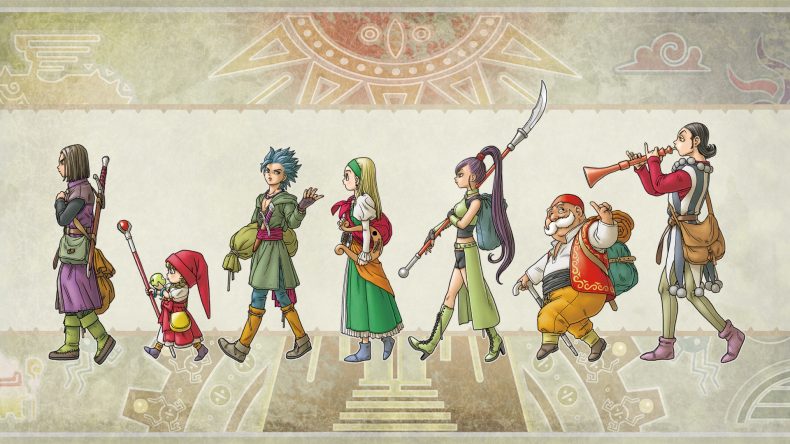 Dragon Quest XI: Echoes of An Elusive Age's Symphonic Suite album is getting a vinyl release.
As spotted by the best video game vinyl website, Blip Blop, King Records is doing a 3LP release for the symphonic suite to Dragon Quest XI. This album was released alongside the game in Japan and has orchestral versions of the in game music. The actual game soundtrack isn't orchestral on PS4, PC, or 3DS. We have no idea whether the Switch version will use the orchestral music or not as of now. The album is up for preorder on Amazon Japan right now for about 68 GBP here. If you do plan on ordering it, note the cancellation warning on the site. I'm gonna hold off for a bit and order it closer to release. This is the same album included on CD in the collector's edition that was Square Enix Store exclusive.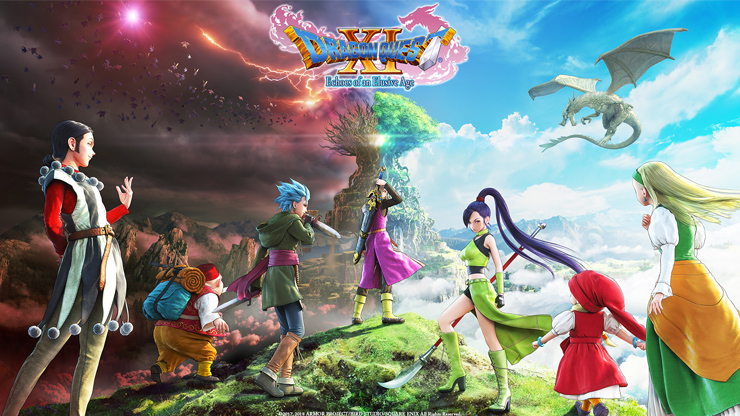 Dragon Quest XI is available on PS4 and PC. The Switch version that releases in 2019 in Japan has not been dated for the West yet but expect Nintendo to publish and release it in NA and EU. Read my review of the PS4 version here. This vinyl album releases on March 27, 2019 in Japan.
Thanks, Blip Blop.