With hype for Avengers: Endgame ramping up, Nintendo and Koei Tecmo have chosen the perfect time to announce the release date for the upcoming return of the Marvel Ultimate Alliance series on Nintendo Switch.
Featuring characters from all the biggest Marvel franchises, Marvel Ultimate Alliance 3: The Black Order will see the Avengers, Captain Marvel, Spider-Man, X-Men, Guardians of the Galaxy and many more taking on Thanos and his Black Order (you may know them from their movie appearance in Infinity War).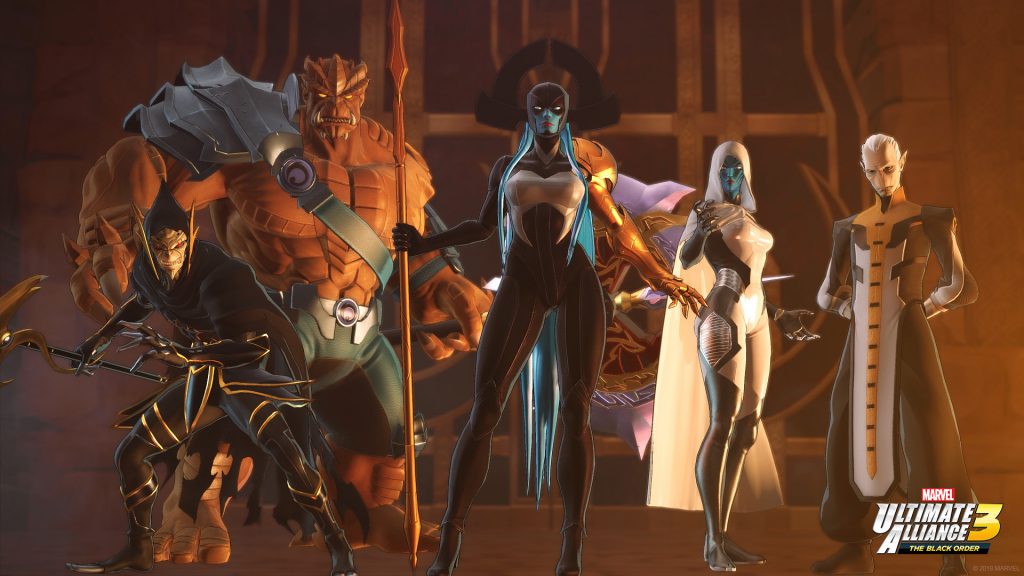 Up to four people can play locally or online, to team up in this Nintendo Switch exclusive, as the Marvel superheroes go on an epic adventure to find the Infinity Stones before Thanos and the Black Order cause "cosmic chaos," as the game blurb so elegantly describes it. Hopefully, this game will end a little better for the likes of Spidey and his friends. Hopefully Star-Lord won't cock it all up again.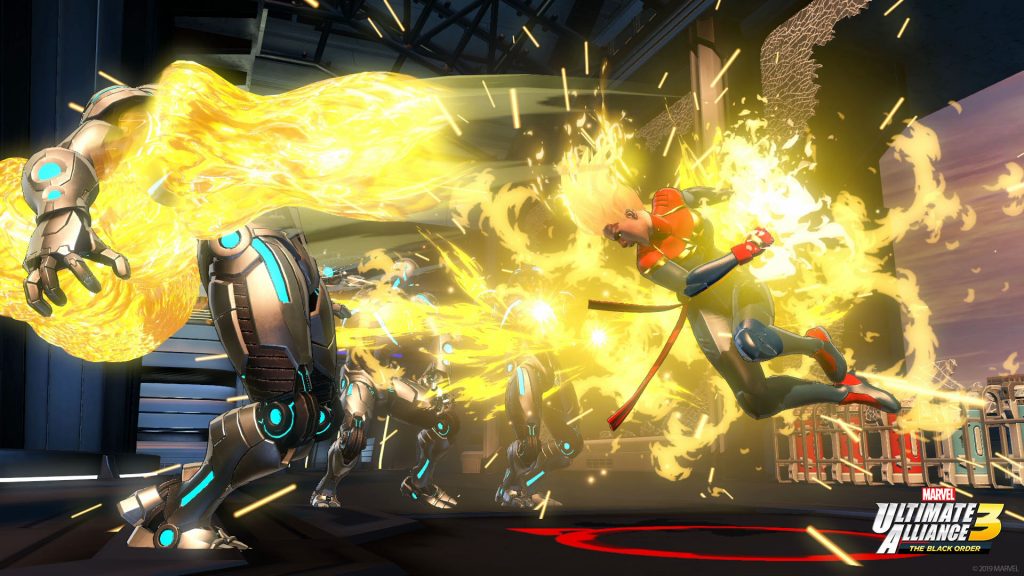 Take a look at its initial reveal trailer:
Here's the big news: Marvel Ultimate Alliance 3: The Black Order will release exclusively for Nintendo Switch on July 19th.