The Xbox Game Pass library continues to grow with the list of new titles being added for May announced today.
The new titles announced are: Wolfenstien II: The New Colossus, Wargroove, Surviving Mars, Tacoma, Black Desert, For the King, The Surge, and LEGO Batman 3.
Wolfenstein II: The New Colossus sees BJ Blazkowicz aka Terror Billy, a member of the Resistance trying to spark the second American Revolution.
Wargroove: A 4 player strategy game from Chucklefish where you can design and share maps, cut-scenes and campaigns with easy-to-use editors and customisation tools.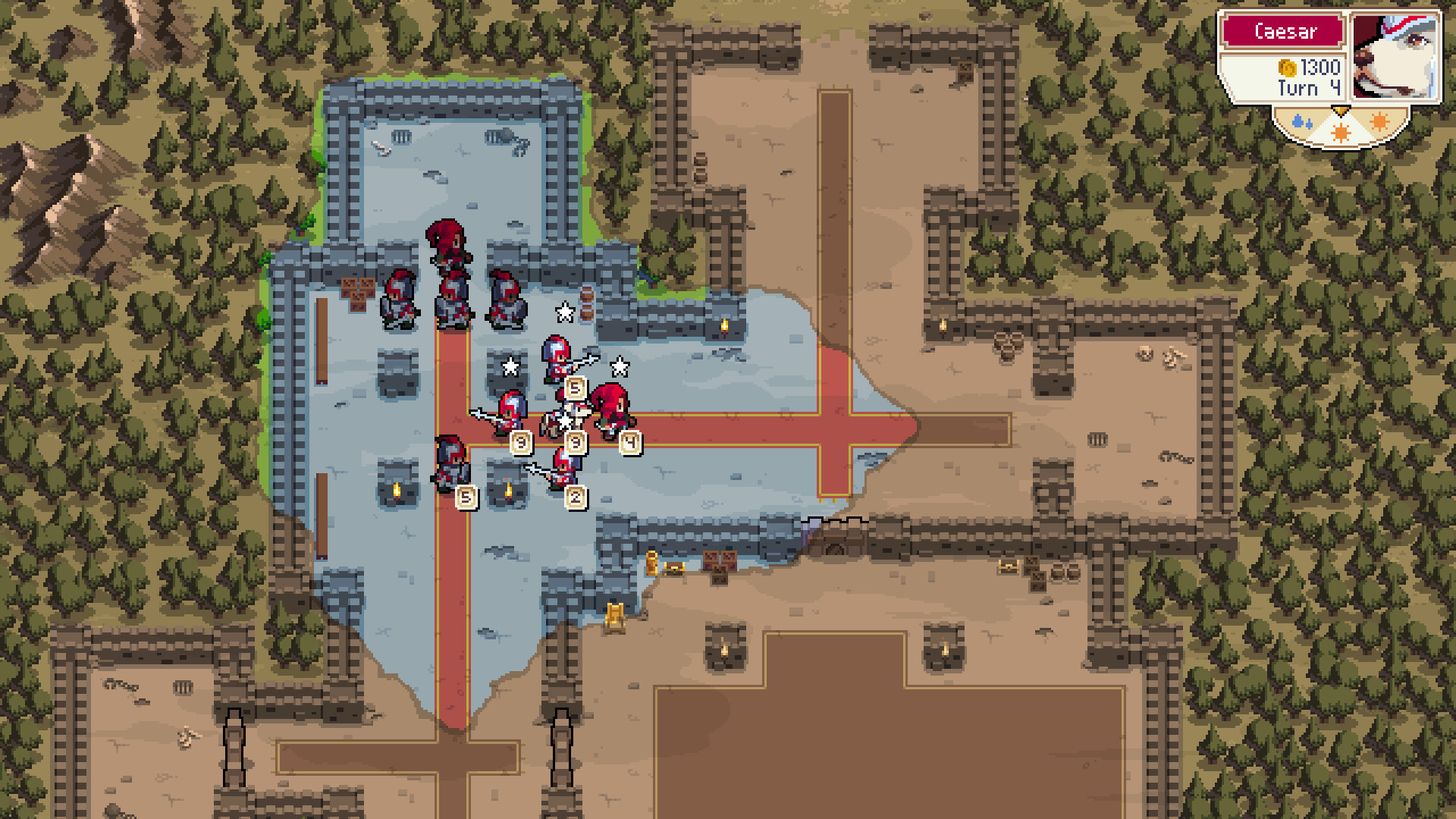 Surviving Mars: A sci-fi city builder about colonising Mars and surviving the process.
Tacoma: A narrative adventure set aboard a high-tech space station in the year 2088. You explore the station finding out how the crew lived and worked, finding clues that add up to a gripping story of trust and fear in the face of disaster.
Black Desert: A MMORPG with fast-paced combat and an expansive open world. Slay monsters, abominations and gods, or engage in relaxing life skills like crafting, fishing and cooking.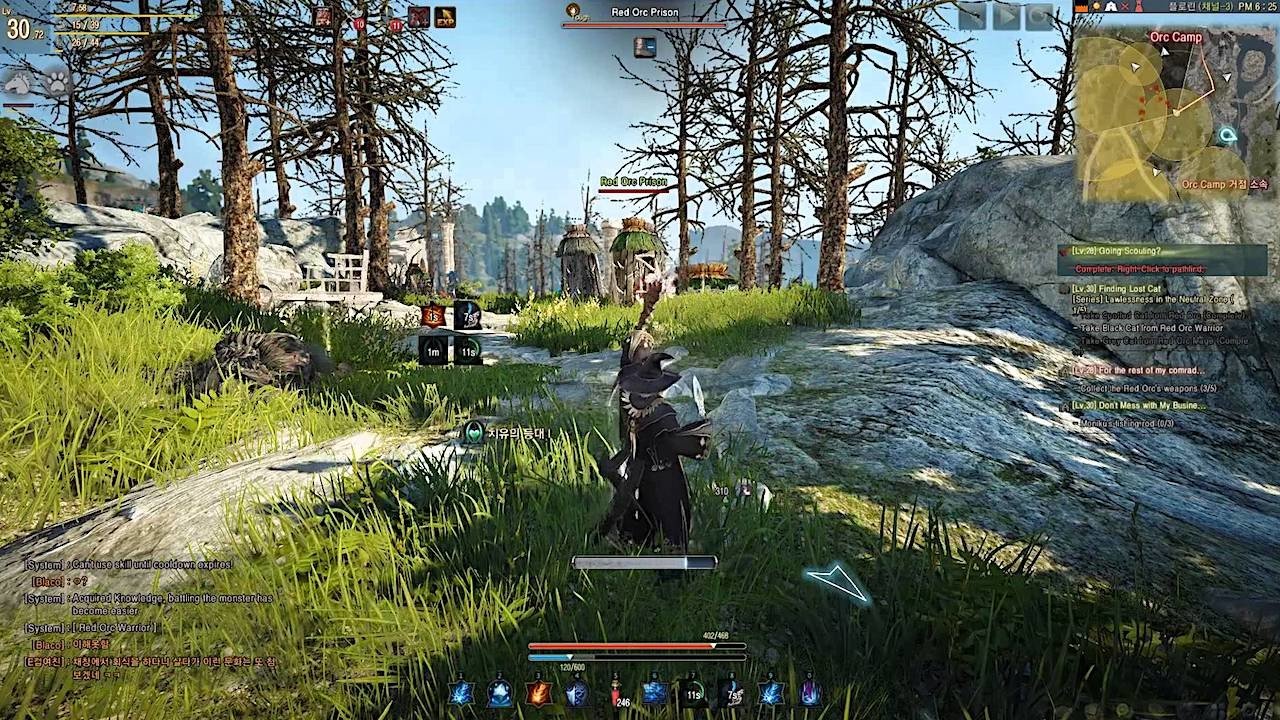 For the King: A strategic RPG that blends tabletop and rogue-like elements in a challenging adventure that spans the realms. Can be played as a single player experience or co-operatively both online and locally.
The Surge: A catastrophic event has knocked you out during the first day of your new job and you wake up equipped with a heavy-grade exoskeleton with the robots around you gone haywire.
LEGO Batman 3: The Caped Crusader joins forces with the super heroes of the DC Comics universe to try to stop the evil Brainiac from destroying Earth.
The titles will begin appearing in the catalogue on May 2 through to May 15.