I'm a huge advocate of the Yakuza series, and ever since they've started making their way onto the PlayStation 4, I've spent so many more hours travelling around Kamurocho with Kiryu Kiwami that I know the city like the back of my hand. As much as I thought I knew this city, though, there're places much darker and sinister in Judgment than I've ever seen before. It features the story of a disgraced lawyer called Takayuki Yagami, and although this preview only covers the opening hours of the game, the road he's take from lawyer to detective already has me gripped.
Abandoned in a filthy alleyway, a victim of a serial killer with his eyes gouged out lies in the rain and the dirt. Little is known about why he's dead, but it's up to me to solve the case. Yagami is an interesting fellow. He's not as menacing or as solemn as Kiryu, but he knows how to fight, and his intelligence is often a great companion to his guile when uncovering the secrets the city is hiding.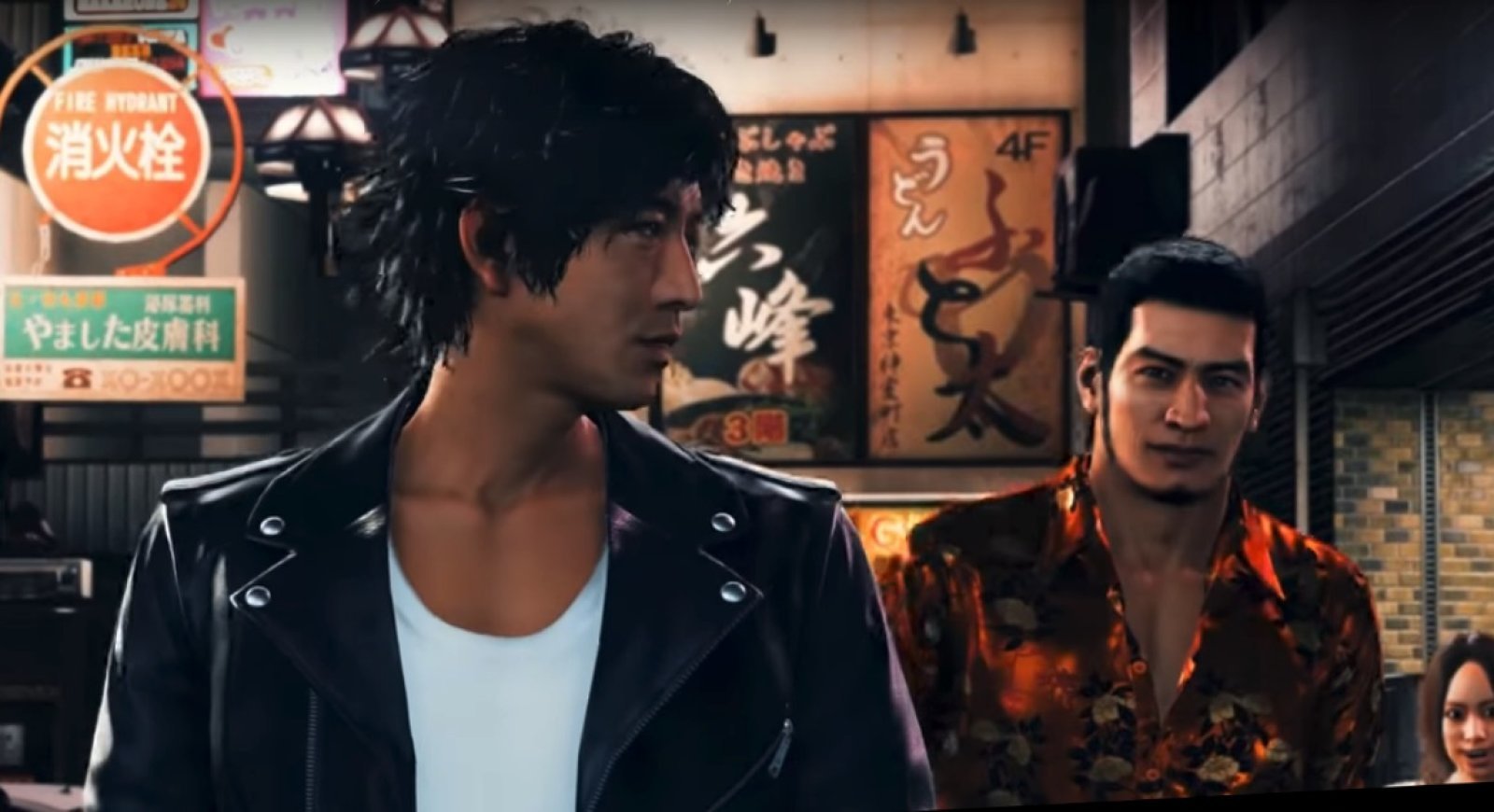 Playing Judgment is like returning home – visiting old jaunts you used to spend time in – and knowing where to get a good meal or have a good time. The SEGA arcades are still there, and you can go and do some drone racing if you fancy. There're plenty of restaurants and coffee shops where you can regain some health, along with other places that offer you added benefits for visiting.
Whilst much of the city is the same, the characters roaming the streets have been given personalities, with random thought bubbles visible above their heads. One said (and I'm paraphrasing here), "I've always wanted a degenerate for a girlfriend," whilst others go on about other seedy thoughts and opinions. Yakuza games have always had this kind of approach to making the city seem full of oddities and perverts, but this new feature takes it one further.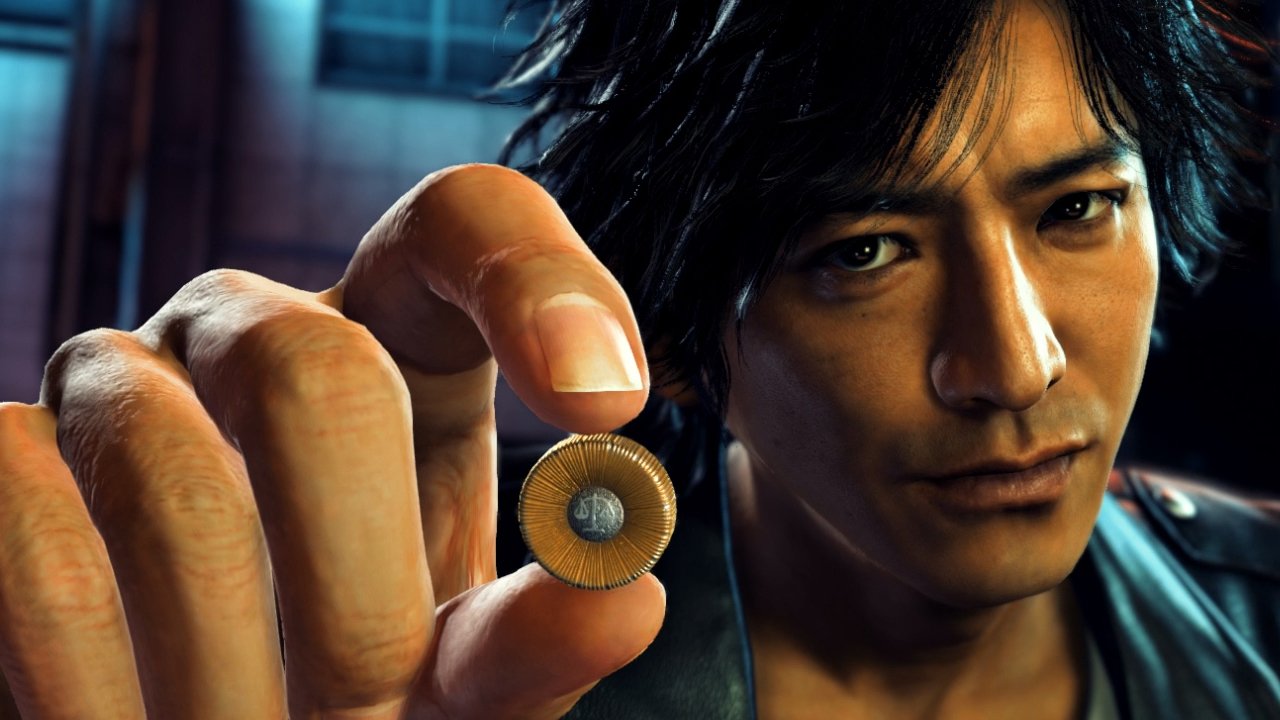 Whilst I love Yakuza to pieces, the gameplay features some nice new additions that make Judgement feel different, and it's refreshing. Fighting is a big part of Judgment; the controls are similar, using Square and Triangle to punch and kick your enemy. However, you can now run up the sides of buildings and push off to land an aerial strike to your enemies. You can crash through shop windows as well, which adds to the chaos that large battles can bring. You can still wield weapons, like traffic cones and baseball bats, and the super moves earned by being successful in battle can be triggered with Triangle, so it's very easy to get back into the swing of things.
Yagami has two different move sets – or styles – taking inspiration from Yakuza 0 and Kiryu's four styles. One focuses on fighting a single enemy, whilst the other is better at providing opportunities for damage against groups. Random fights can happen as you wander the streets, however, you can chose to ignore them if you wish. There's no stopping or starting via loading screens, seamlessly transitioning between battles and exploration, so if you did want to earn a bit of SP it's not much of a distraction to do so.
You can earn SP via a number of ways – much like before – and it can be used to upgrade your moves and stats. You'll also get money to buy alcohol, snacks, and random Japanese trinkets, meaning the wealth of shops give you plenty of items to spend your Yen on. But when you're spending time investigating crime scenes and interviewing suspects, sightseeing has to take a back seat.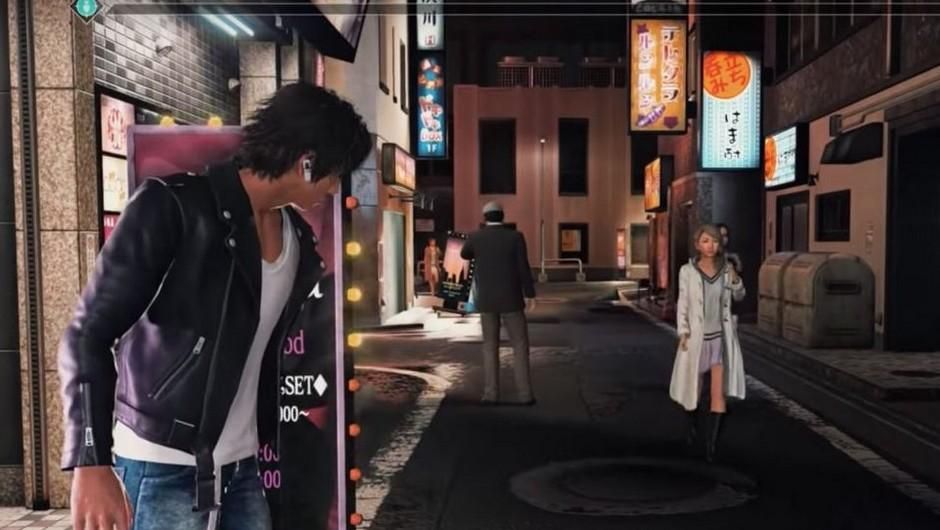 The main focus in Judgment is on being a detective. You'll find yourself surveying crime scenes or important locations looking for clues, as well as following a description of people of interest and locating them in a crowd. I scoured a photo and looked for important clues, and also interviewed a potential culprit in Kamurocho's police station. Perhaps the most frustrating element of this side of the game is tailing suspects through the busy streets. A meter pops up showing you how suspicious they are of your presence, and hiding behind buildings or signs helps you to remain unnoticed. Due to the length these segments last, it takes away some of the fun of all the other investigative tasks you undertake. Time will tell how many of these you have to do, but at this point I'm not a fan.
So far, Judgment is giving me a different experience to the ones I've had in Yakuza games, as well as feeling familiar as well. Being an investigator is a lot of fun, even though some of the tasks are a little dull. I'm excited to see more of Yagami's story, even if I'm still warming to him. Ryu Ga Gotoku Studio looks like it's on to another winner, and I'm all in for the rest of my adventures in Kamurocho.