Judgment (formerly Project JUDGE in the West and JUDGE EYES in Japan) now launches Summer 2019 for PS4, Dual audio confirmed in new trailer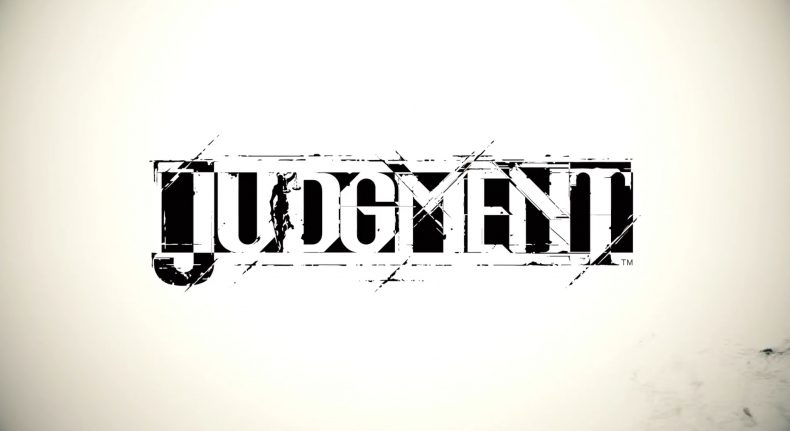 Judgment (formerly Project JUDGE) now has a new release window.
SEGA just showcased a new trailer with Dual Audio confirmed for Judgment from the Yakuza Studio. Watch the trailer below:
The voice cast includes the likes of Greg Chun who takes on the role of Judgment's protagonist, Takayuki Yagami, supported by Crispin Freeman, Matthew Mercer, Cherami Leigh, Yuri Lowenthal, James Hong, Ed O'Ross, Amy Walker, Matt Yang King, Fred Tatasciore, Brian Mcnamara, as well as guest appearances by SungWon Cho, Cristina Vee, Max Mittleman, and more.
Judgment launches summer 2019 for PS4.