Now that most of the Final Fantasy Soundtracks have been added to some audio streaming services, and meaning we don't have to look up YouTube hoping someone has uploaded them, I thought I would attempt to do the almost impossible and pick out what is, in my (obviously correct) opinion, the best track from each game.
I'm going to stick to the main series so even though Crisis Core is on there it won't be included in this list. This is difficult enough without adding spin-offs to the mix!
As a little extra I've also put together the Final Fantasy Definitive List playlist on Spotify so you can listen along while reading through this. You can't say I'm not good to you. The below Spotify list will only play samples of each track, so to access the full thing you'll need to click on the either the link above or the Spotify symbol below, sign in (or sign up if you don't have an account) and enjoy the best Final Fantasy music list you'll ever hear. As a little extra on top of this extra, I've also included a 16th bonus track that covers every Final Fantasy game, or at least the main series. Now, let's get on to why you're here and make a start on this list.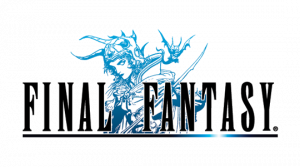 I was in two minds whether to go for the main Final Fantasy theme considering this is the first ever Final Fantasy game but Temple of Chaos (or カオスの神殿 if you want to hear it on Spotify) narrowly pipped it to the post.
Temple of Chaos kicks in near the end of Final Fantasy in the last dungeon, surprisingly named The Temple of Chaos or Chaos Shrine depending on your preference. The Temple, or Shrine, holds some of the strongest enemies and has no less than 6 boss fights!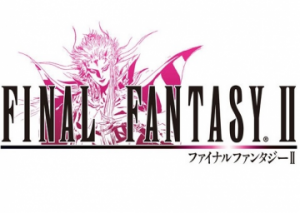 For Final Fantasy II I had to go with the Rebel Army Theme (反乱軍のテーマ for the Spotify searchers) as it's a pretty iconic theme for those that have played it.
The theme kicks in for the base of the Wild Rose Rebellion Army in Altair and it's easy to get lost in the music and have a wee saunter round the base while letting the music play.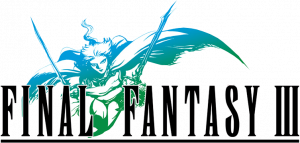 I love a good battle theme and the Battle 2/Boss Battle theme (バトル2 for Spotify) for Final Fantasy III delivers. I especially like the way it begins with it's dramatic speedy feeling before the tune goes down the scale and picks back up to full speed again.
It makes retrying some boss battles all the more easier if there's a good tune behind it.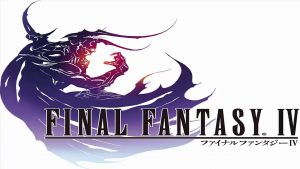 This is the perfect theme for a town. "Welcome to Our Town!" (街のテーマ) is so calmingly beautiful that you'll likely just find yourself not doing anything just so you can take it all in. No? Just me? Ok then.
Another town theme coming at you in the form or Home, Sweet Home (はるかなる故郷 (Haruka Naru Furusato)), a.k.a My Home, Sweet Home, a.k.a Far-Distant Hometown that greets you in the tow of Lix and during some flashback scenes but I'll leave it at that cause I don't want to spoil anything.
I may be totally alone in this but Home, Sweet Home reminds me of a piece of music that would go along perfectly with some old timey dance like a waltz or something along those lines. I can actually feel the judgement from everyone and it's not even went live yet so I'm going to move on.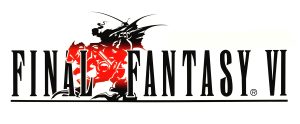 Is there a better battle theme to come out FFVI than The Decisive Battle (決戦)? Maybe Dancing Mad but that's 13 minutes long and only the last 5 of that interest me if I'm being totally honest.
I feel this is one of the more perfect boss battle themes in the series and I never get tired of hearing it. Although this may have more to do with beating the crap out of a train as that's all I can see when I hear this.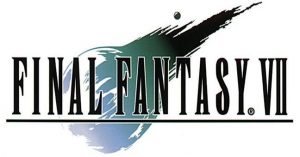 While I do love a battle theme, and there's no shortage of them on VII, the Gold Saucer (ゴールドソーサー Gōrudo Sōsā) theme is an absolute banger. It's such a happy wee tune and I defy anyone that listens to it and keep a smile off their face. Let the joy in and envelope you like a nice warm hug.
It also comes along with a little bit of downtime in VII's story and has a whole manner of minigames for you to dive into.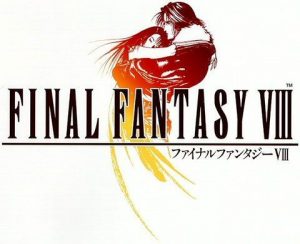 This is where it all begins. The best tune to come out of FFVIII and the one you'll hear throughout the game in various forms. Liberi Fatali (or Fated Children if your Latin is a bit rusty) helps push what is an amazing opening to being one of the best opening scenes for a video game. It's just over the top, dramatic fantasy goodness with one of the best sword fights you'll ever witness.

It was really difficult to narrow it down to one tune from IX as it's full of bangers but Behind the Door has to be top choice. It might not be the longest piece but there's so much emotion in this theme that goes along with the final cutscene and, to me, is the perfect piece to mark the end of the main series on PS1.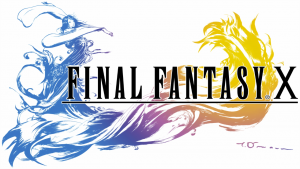 There are so many amazing pieces throughout X and it took a while to decide which of the top three was going to come out on top but the Ending Theme wins it. Listening to the theme on it's own you can tell it's a sad piece but couple that with the closing scene and it's enough to melt the heart of even the most hardened of you. The part where every instrument kicks in to that amazing crescendo where Tidus wraps his arms around Yuna is nothing short of absolutely amazing and one of the most tear jerking moments in the series.
Now I haven't played either of the online Final Fantasy games but that hasn't stopped me playing the soundtracks and appreciating them from a different perspective.
While I might not know the setting for Recollection it doesn't stop it being a beautiful piece of music. It's just so calming and the wind instruments are amazing.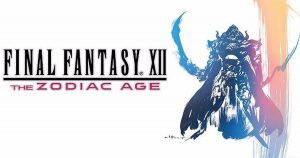 While FFXII might not be my favourite in the series it doesn't stop it from having some decent pieces littered throughout it's soundtrack. The obvious choice is Giza Plains (ギーザ草原 Gīza sōgen). It starts off as a standard open world type theme but it quickly takes it up a notch and it's more like a dramatic battle theme. This could be due to the Plains being full of monsters.
In any case it's a good tune to get the blood pumping to big you up for a fight and unlock those blocks for more clothes/armour etc. than your characters can handle.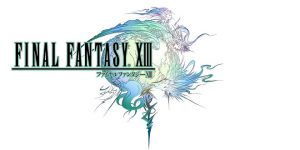 I almost chose The Promise for XIII but considering The Sunleth Waterscape (サンレス水郷 (Sanresu Suigō)) uses this theme, but jazzes it up, it pushed The Promise into a deserved second place. Sunleth Waterscape also brings the only song to the list even if the lyrics are absolute cheese.
I was a little gutted that you can't revisit Sunleth Waterscape in Cocoon as I think this is the only place you get to hear this song. I could be wrong but I'm pretty sure it doesn't play anywhere else.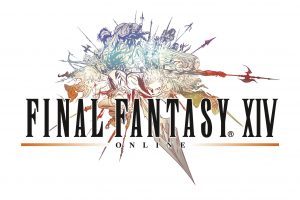 As I mentioned back in XI I haven't played the MMO versions of Final Fantasy but I have kicked back with XIV's numerous soundtracks and Fallen Angel/Garuda Theme (yes, another battle theme. And what?) is up there with the best battle themes. The way it kicks off with the organ and choir is haunting and beautiful all at once but once the guitar riff kicks in it's just *chef kiss*.
I'll admit I've looked up the boss fight and it looks amazing. Slightly jealous of all you XIV players that have came up against Garuda in The Howling Eye cause it looks like an intense fight.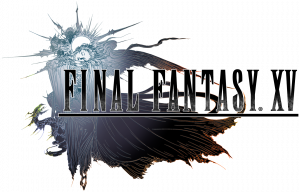 I know there's plenty of you that didn't enjoy XV for one reason or another (you're wrong mind cause XV was pretty good, even if it did have that chapter we don't talk about) but there's no denying that Valse di Fantastica is an abso tune.
There are a few versions you'll come across throughout XV, one is the slower Sunset Waltz which plays randomly in the world, the version I'm referring to which plays when you first arrive in Altissia (and I'm pretty sure in Altissia at some points) and a slow piano version that you can hear in Dewdrops at Dawn which plays in a post credits scene.
Valse di Fantastica is one of the best themes to come out of a Final Fantasy game (which is obviously why it made the list) but there's something about it that I just can't get enough of. It's a happy bouncy tune that'll bring a smile to your face.
So there you have it. The definitive, and correct, list of the top pieces of music to come out of the main Final Fantasy series. Remember and take to the comments section or Twitter to let us know if you agree or what you would replace.