Streets of Rage 4 might be a while off yet, but its 2020 release has been bolstered by the announcement of its release platforms. As most of you probably guessed, it will be on PC, PlayStation 4, Xbox One and Nintendo Switch. To properly announce this, a brand new trailer has been released.
As you can see, the trailer is largely about new character Cherry Hunter. The daughter of the original game's Adam Hunter, Cherry has a love for music and she uses that as part of her fighting technique. She was trained by her father and Axel Stone, though they had nothing to do with the musical thing. Especially not using the guitar as a weapon.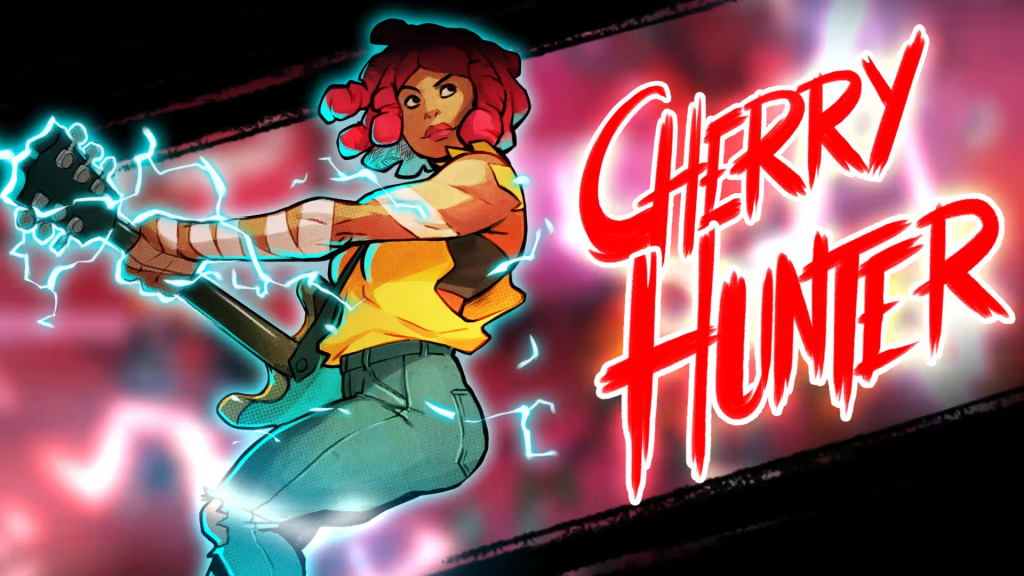 The new trailer also gives a glimpse of a few new levels, including neon-lit rooftops at night, "seedy" airport hangars, sewers and even a music stage, among others. They'll all be home to some colourful brawling all the same, thanks to the gorgeous, hand-drawn art style. Can you believe it's been 25 years since the last Streets of Rage?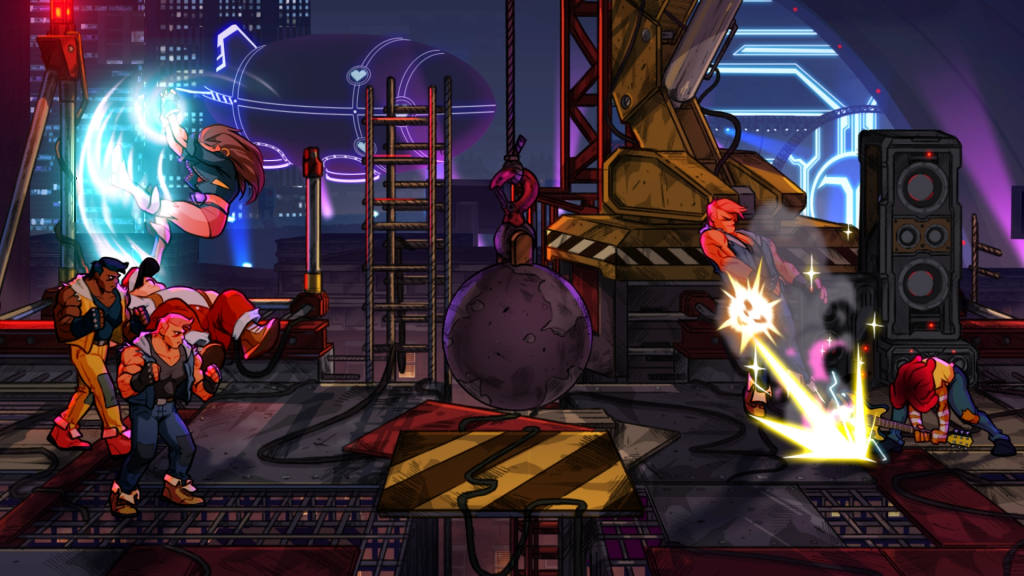 Streets of Rage 4 is due for release sometime in 2020, on PlayStation 4, Xbox One, Nintendo Switch and PC.