Although Darksiders Genesis doesn't yet have a release date, that isn't stopping THQ Nordic from fueling its hype machine. Due later this year, the game brings in Strife for his first playable role in the series, but it also brings back War. The youngest of the Horsemen, War was also the first to appear in the Darksiders series, wrongfully accused of starting the apocalypse early. Darksiders Genesis may be the entry point for some, however, and so THQ Nordic has released a new trailer for the upcoming prequel, introducing War.
Taking place before the events of the original game, Genesis sees Lucifer plotting to upset the balance (a big thing in the series) by granting power to master demons throughout Hell. War and Strife are the ones sent in to stop the Devil himself, in a top-down action-adventure, complete with two-player co-op. Again, for the first time in the Darksiders series.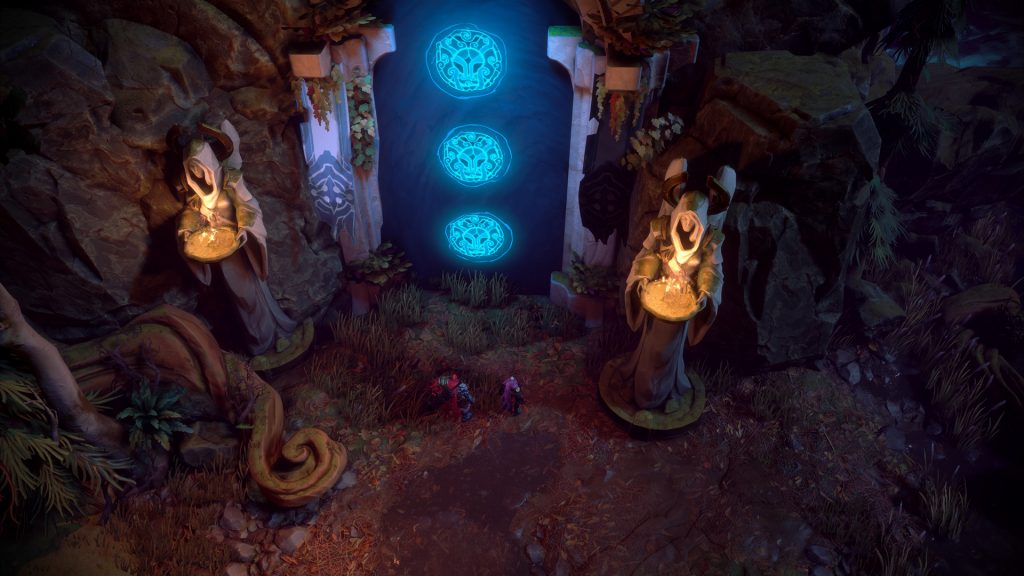 Darksiders Genesis arrives later this year on PlayStation 4, Xbox One, Nintendo Switch, PC and the new Google Stadia.