The 5 Apple Arcade games you need to try right now: Part One
Apple Arcade has been available to all now for a few weeks, and at 4.99 a month you've got access to a lot of fantastic games. Apple has approached its video game subscription model in a way that should be making Google Stadia people take notice, because with the ability to pair either your Xbox One or PS4 DualShock 4 controller to your iPhone, iPad, or even the supported Apple TV models, it's just a complete home run.
But while we've already reviewed the likes of Sayonara Wild Hearts and Overland, we wanted to bring you 5 of the best games to try so far. Bare in mind there are plenty of others we've not mentioned like Assemble with Care (which really requires a touch screen to show you how good it looks and sounds), and there are larger experiences such as the Zelda-like Oceanhorn 2 and even Capcom's Shinsekai Into the Depths that delivers a metroidvania experience underwater, but we just haven't had time to delve into those ones yet to give a full recommendation. For now, this is part one of the 5 Apple Arcade games you should try right away.
What the Golf?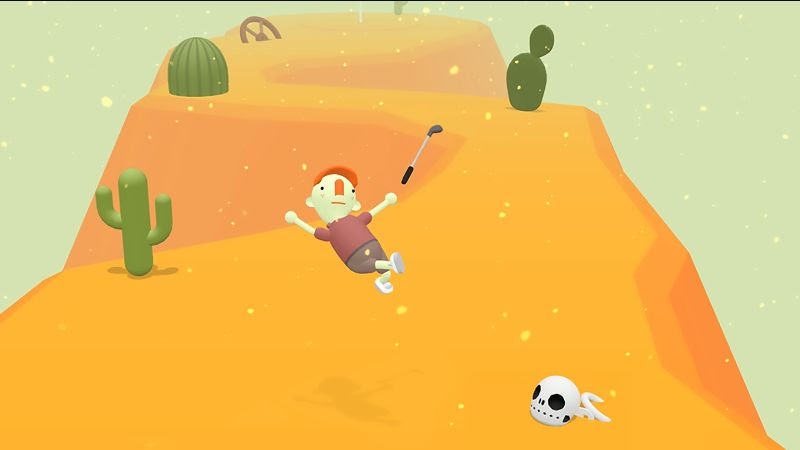 A divisive sport, and one many people call a good walk ruined, but What the Golf? Isn't exactly Tiger Woods PGA Tour. Without spoiling it too much, this is a game that pokes fun at the sport and itself, with some cheeky japes. It's got a cheery soundtrack and is easy to pick up and play a few levels thanks to the intuitive controls whether on a touch screen or using a controller. What the Golf? Even goes so far as to include boss fights that are akin to lite-versions of something you'd find in Undertale. It's a joy to play and never stops surprising you.
The Pinball Wizard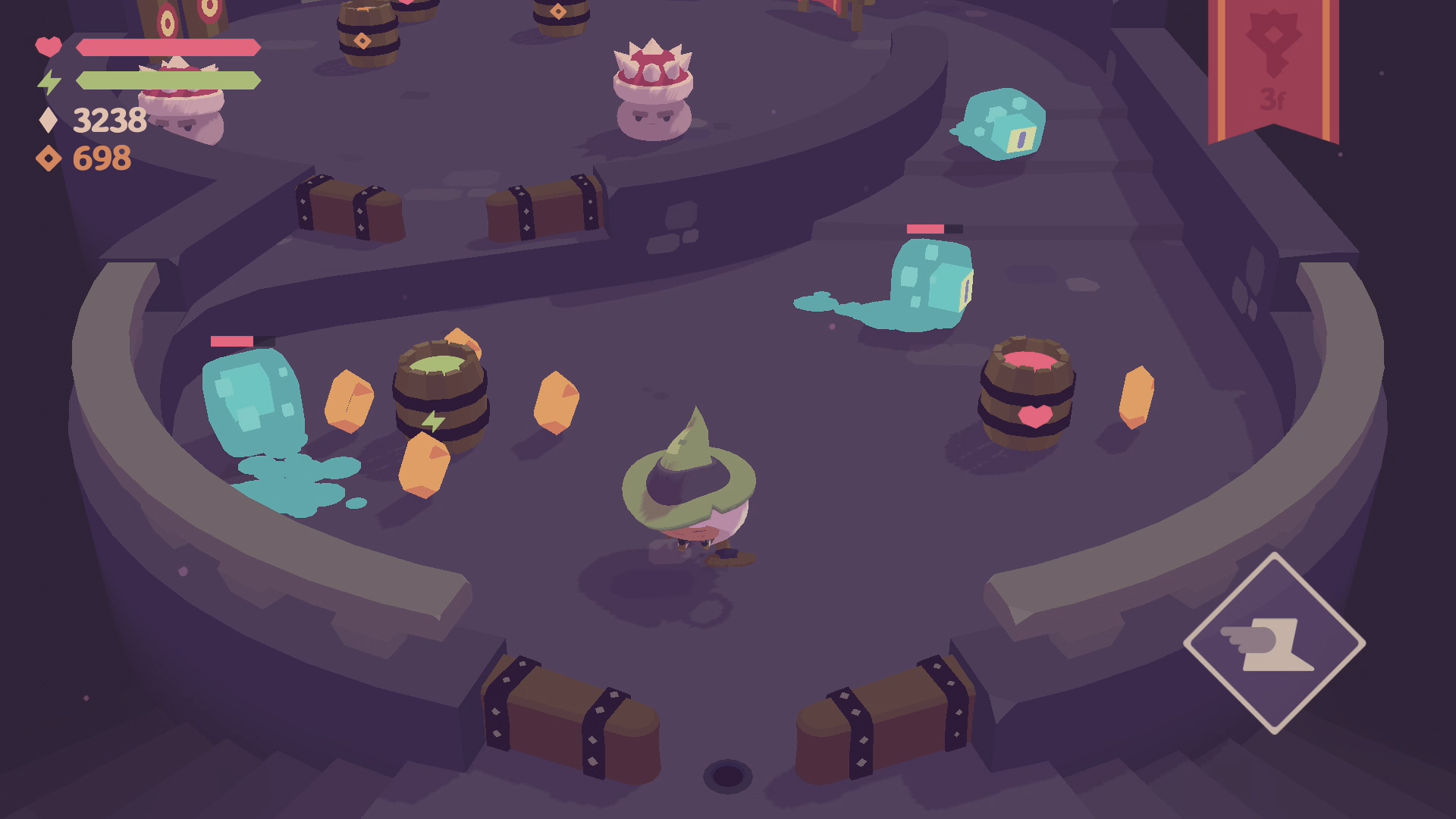 While it's unlikely we'll be seeing developer Frosty Pop add The Who's classic song to the game, Pinball Wizard doesn't need it. This is a pinball game with a difference, even adding some RPG mechanics where you can unlock skills. Every time you play you start at the bottom and you have to bounce your wizard around, defeating enemies and collecting loot as you go. Handy barrels offer the chance to heal or get mana back quickly, and while it's challenging it's another accessible game that is well worth playing.
Skate City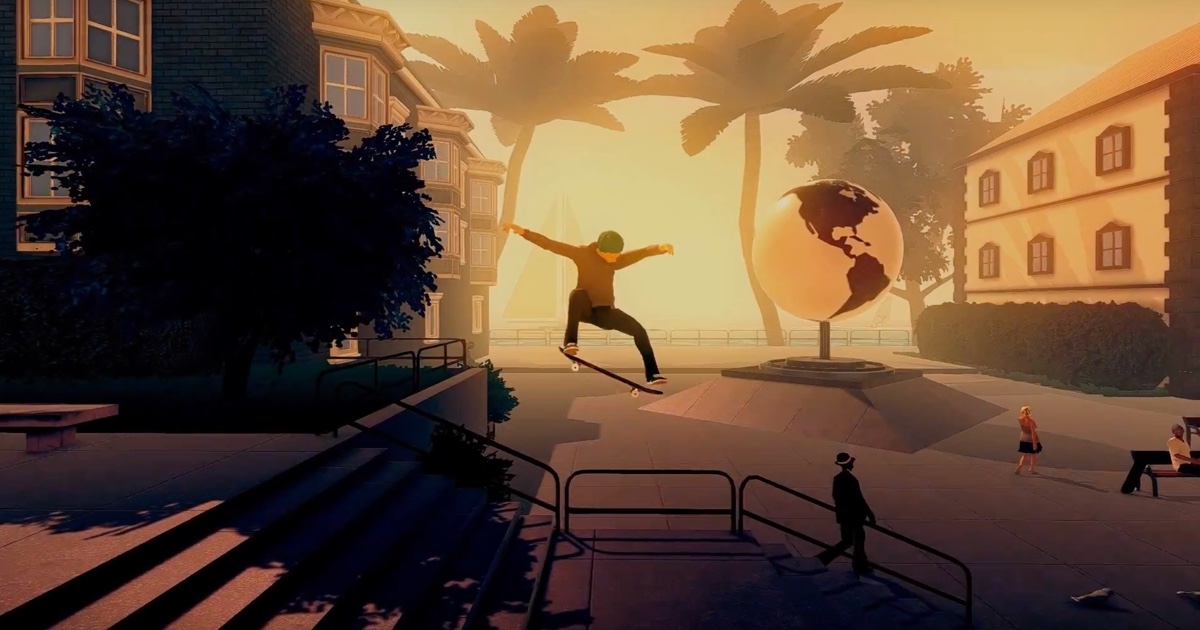 From the minds of the people who brought us the chilled out skiing game Alto's Adventure, we've got Skate City which is… equally chilled out, actually. It's simplicity is the key here, as you push off and skate with the cross button, and flick either of the sticks to do all manner of tricks. You can just pick up and play for as long as you want in the endless skate mode, or you can attempt to do challenges and progress along the career mode, which unlocks new places to skate. While it's not as technical as something like OlliOlli, it's not meant to be, and if you like a chilled out game with a good soundtrack, Skate City is the one for you.
Hot Lava
At this point, all I should need to say is that this game is by Klei Entertainment. Yes, the makers of the phenomenal Mark of the Ninja and hugely popular survival game, Don't Starve. Oh, they also made Invisible Inc, and Shank – there's some unreal pedigree here. Hot Lava take the age old childlike wonder that is "what if the floor was made of Lava?" and turns it into a first-person runner akin to Mirror's Edge. With loads of levels, collectibles, and a multiplayer baked into the game, this one is a huge surprise. We'd like the frame rate to be a little better on Apple TV given the power inside iOS devices these days, but Hot Lava is different to most of the games on Apple Arcade right now, and definitely worth a go.
Grindstone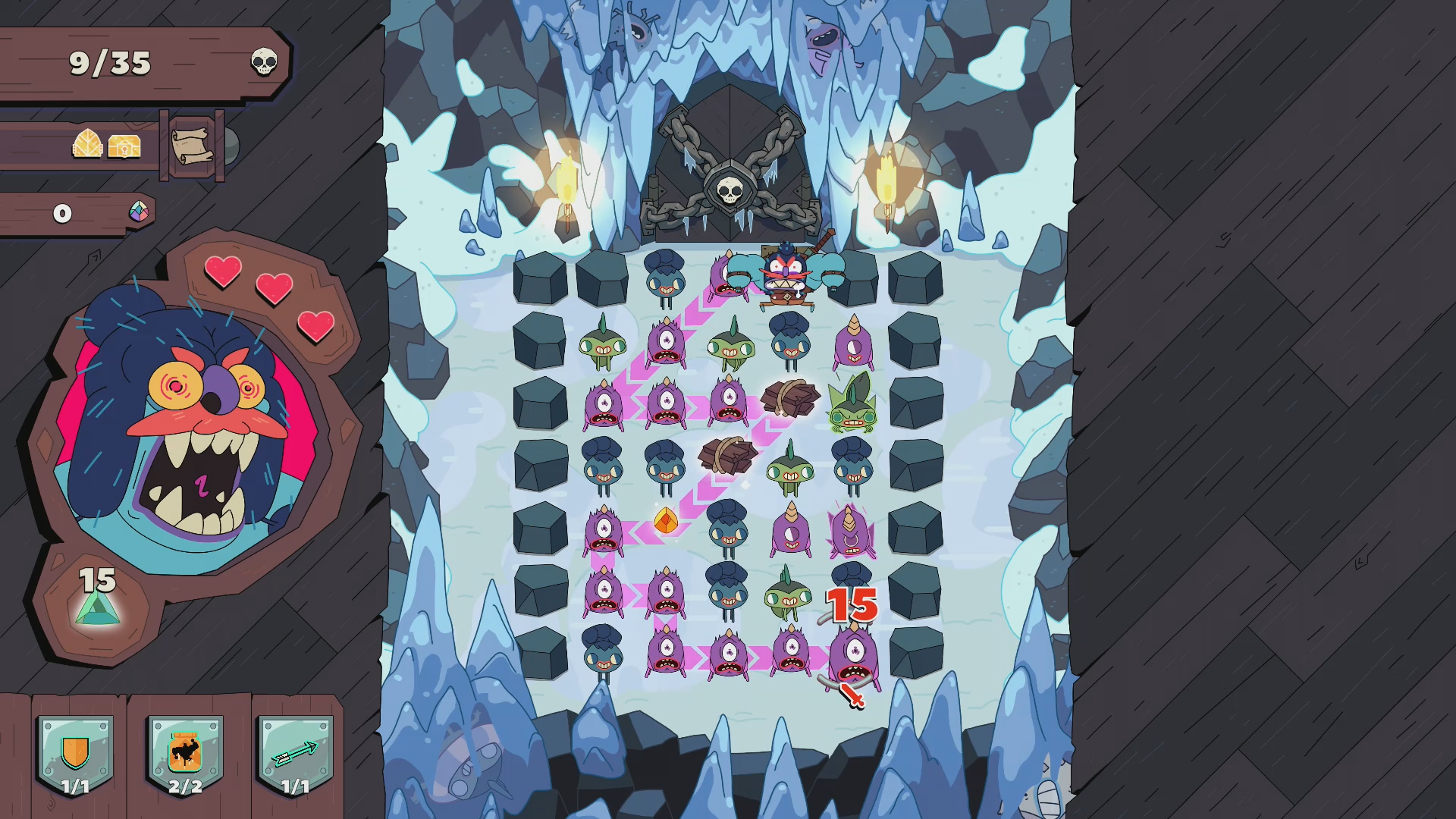 Speaking of developer pedigree, I've saved the best for last in Capy Games' Grindstone. This game is one of the best examples of Apple Arcade giving developers free reign to produce something special. In another life, Grindstone would be filled with microtransactions, but the subscription model for Apple Arcade means that developers do not have to think of ways to monetize their game: it's purely about the fun.
Another game that fits the "easy to understand, difficult to master" mantra, Grindstone is about taking your avatar and murdering creeps of the same colour. As you play you'll discover multiple new ways to upgrade and become stronger. But the key to every level is chaining kills together to make big grindstones appear. Running through a grindstone allows you to change colour mid-flow, so you can get even bigger combos before you kill bosses, get the key to the treasure chest, and get out alive. It's absolutely fantastic and hugely addictive, and the pick of all the games I've played so far.
Got any I haven't mentioned? Tell us in the comments below what your favourite games from Apple Arcade are so far, and hit the subscribe button, and the bell, so you don't miss part two of our list… when we I can pull myself away from Grindstone long enough to write it. Thanks for reading (and watching)!