Cyberpunk 2077 might still be a while off, but that isn't stopping CD Projekt RED from setting the hype train in motion. Nor should it stop them, quite frankly.
If you're like many of us here at God is a Geek, you're probably already foaming at the mouth over Cyberpunk 2077. If that's the case, and you fancy yourself a bit of a photographer too, then this contest is for you. Starting today and running until December 16th 2019, you can submit your best Cyberpunk-inspired photos from anywhere in your daily life, to be in with a shout of winning some pretty impressive prizes.

The authors of the top three photographs, as decided by award-winning photographer Liam Wong and a panel of CD Projekt RED's experts, will win shares in prize pool money, as well as a copy of the Cyberpunk 2077 Collector's Edition on release. Here are the full details of those prizes: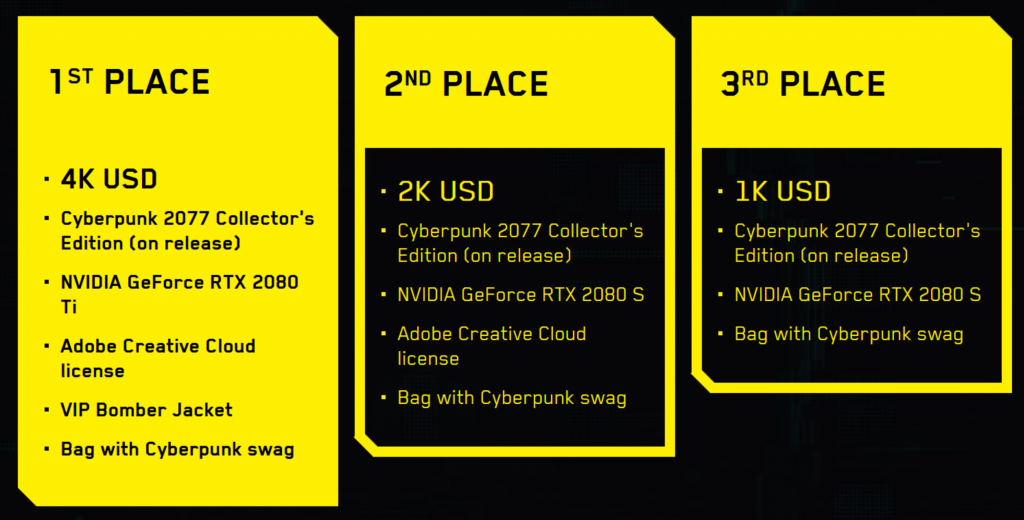 There will also be a community vote, with the top ten entries winning prizes sponsored by the developer, as well as NVIDIA and Adobe.
These prizes will be: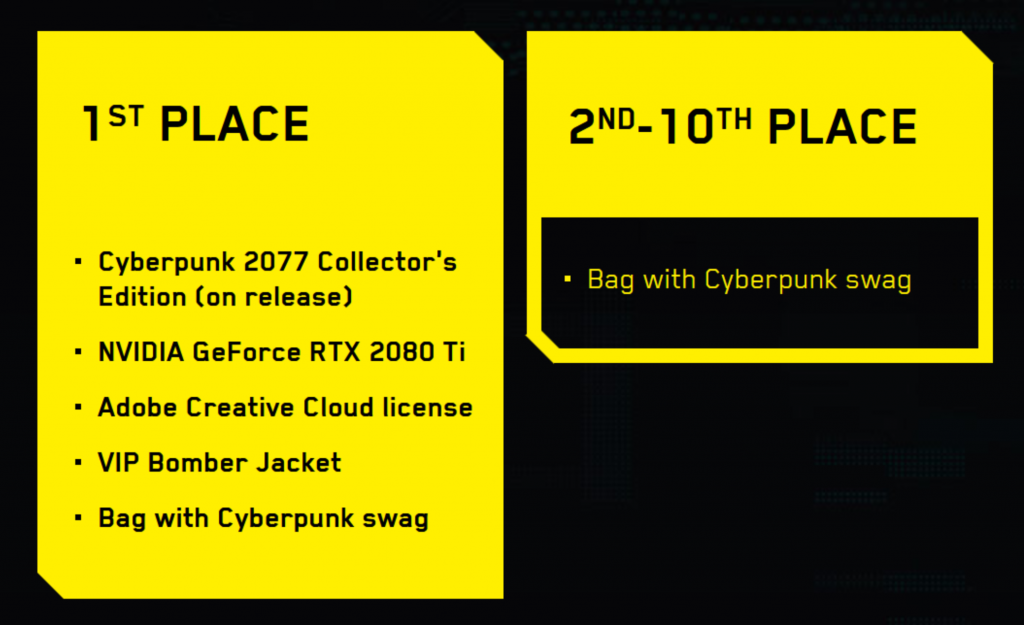 If any of this sounds up your street, preferably a street filled with neon, then head here for more details and to submit your entry. The results will be announced in January 2020.
Meanwhile, Cyberpunk 2020 will be released on April 16th 2020 for Xbox One, PlayStation 4 and PC.