During today's State of Play feature, Platinum Games and Square Enix debuted the first teaser for Babylon's Fall, their new collaborative project.
Very little is known right now, but the trailer shows fluid action and intense combat, something for which Platinum Games is well known. Its "Brushwork Filter" also gives its art style a striking look.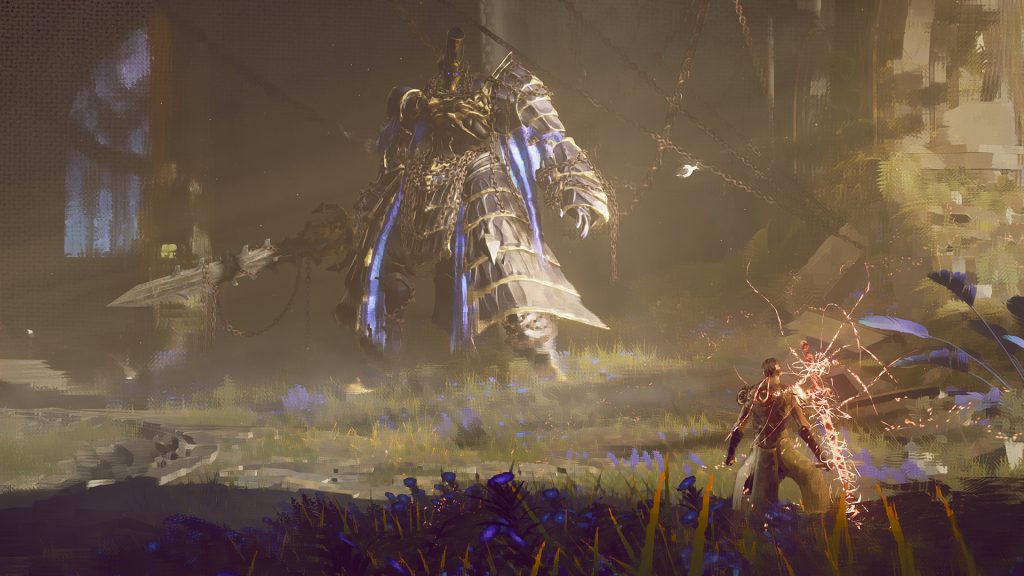 More information will be coming in Summer 2020, but for now, we know that Babylon's Fall is coming to PlayStation 4 and PC (via Steam). Interesting to note the lack of an Xbox One release.