One of the last things we expected to see at the THQ Nordic Digital Showcase was a trailer for Titan Quest 2, a sequel to one of the most celebrated ARPGs ever made. Titan Quest, developed by Iron Lore, was first released in 2006, and was one of the first games to be considered a Diablo-clone, a cloud it soon moved out from under, thanks to some interesting gameplay elements.
The sequel looks set to do the same, returning to the world of ancient Greece with a game that will be "more tactical" than other ARPGs instead of just another click-fest. Although we haven't seen gameplay yet, we're promised a dual-class system that will allow for lots of different synergies, and a huge amount of build customisation.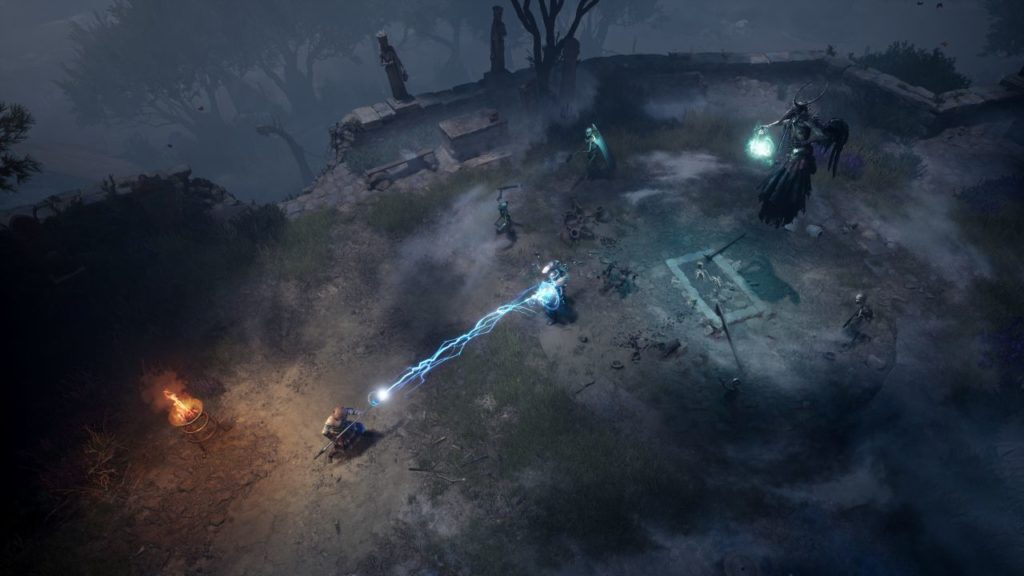 With Diablo 4 currently setting the Internet ablaze for both good and bad reasons, a me ARPG with a name as prolific as Titan Quest could do very well across all platforms. Of the Titan Quest console re-release in 2018, we said:
Titan Quest ticks all the necessary boxes. There's loads of loot in the form of weapons, armour, trinkets and upgrades, and a pile of enemy types to wade through including random elites and mini-bosses. The environments may not be the most beautiful we've seen, but they vary enough between locales that you won't quickly become bored of seeing the same backdrops, and the combat starts to come into its own within just the first few levels.
As of now, we've had no gameplay reveal as yet, and have only got our knowledge of the previous title and this rather awesome cinematic trailer to go on, but that's not dampening our appetite for what could be a surprise hit come release. Meanwhile, you can see the new Titan Quest 2 trailer and others in the THQ Nordic Digital Shocase 2023: