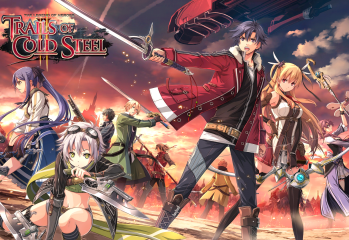 The Legend of Heroes: Trails of Cold Steel II on PS4 is a near perfect remaster of a fantastic game that arrives just in time for Trails of Cold Steel III.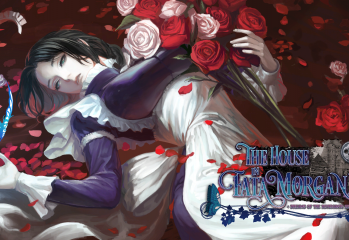 The definitive release of one of the best stories in gaming.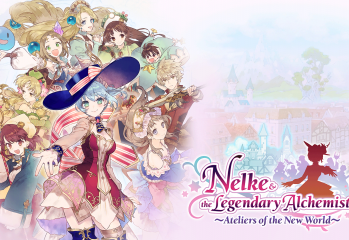 Nelke & the Legendary Alchemists: Ateliers of the New World is an interesting take on the Atelier franchise but one that lacks most of what makes the series fun in the first place.