It's clear that VR gaming is here to stay, with multiple headsets and brands available, catering to a variety of people. I recently got a Meta Quest 2, and it's been my go to for gaming and performance. As a site, we've covered the PSVR2 as well, and while the HTC Vive XR Elite is a little on the pricey side, it has a multitude of plus points for those that love their tech, but also who appreciate dedicated virtual reality experiences with an ease of use.
As a headset itself, the HTC Vive XR Elite is a lot lighter when it comes to wearing it. There's no front-heavy pressure on your head, and I found it seldom dropped down as I was wearing it. What makes it even lighter is the option to plug it in, negating the need for the battery pack that sits at the back of the headset. It looks like part night-vision goggles, part Johnny Depp's Willy Wonka goggles, and while looks don't really matter, I couldn't help but feel like I was chilling in the chocolate factory.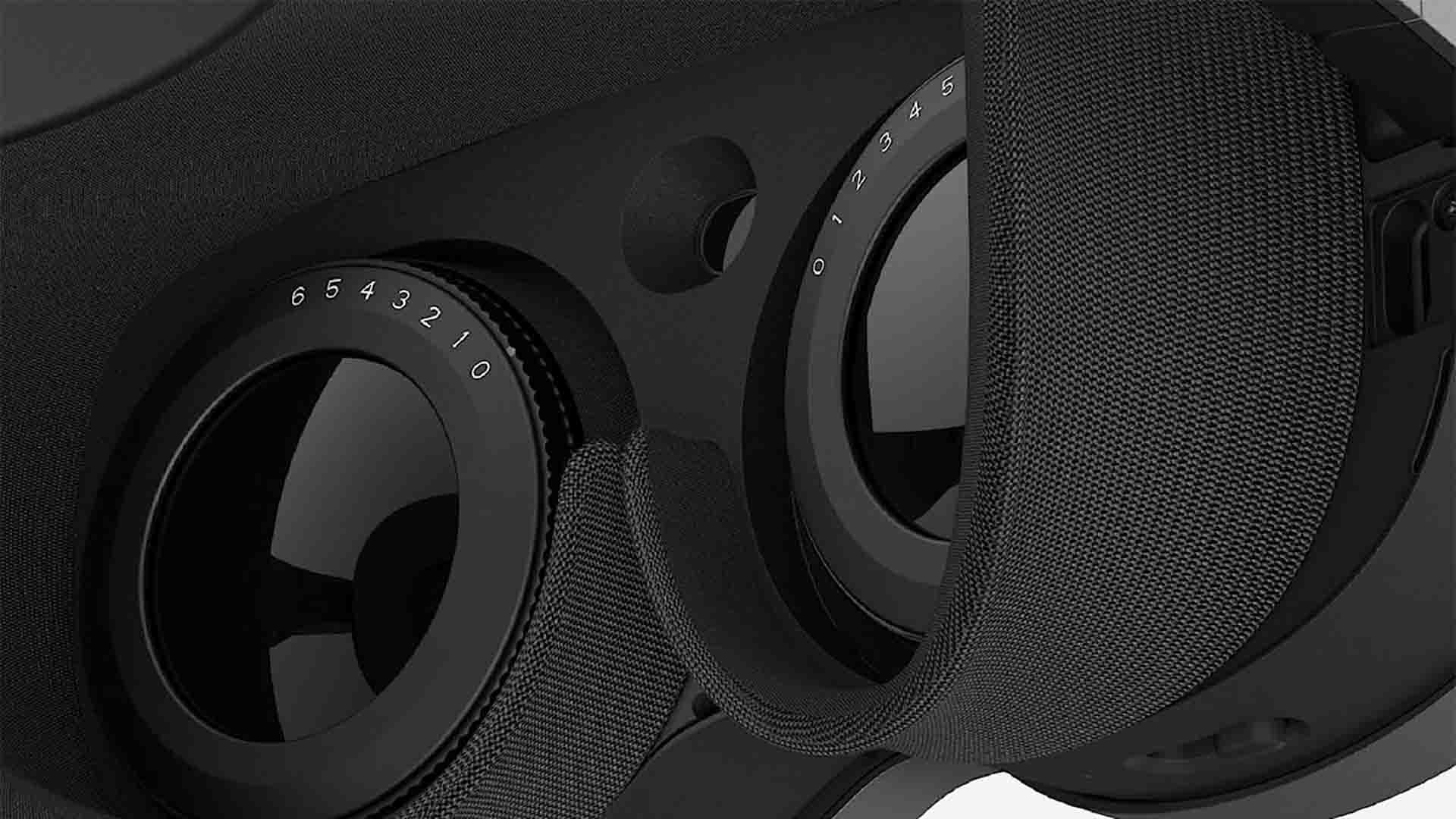 One of my biggest concerns when wearing any type of virtual reality headset is how it caters for people like myself who wear glasses. The HTC Vive XR Elite has something known as stepless inter-pupillary distance, which in theory allows the user to go glasses free by adjusting the two diopters to aid focus without the need to wear spectacles. It has different levels of optimisation, and while it helped me somewhat, I still got on better when wearing my glasses.
The faceplate is made of fabric, and it did help to shield out the light when playing something in VR. It's not as comfortable as the spongey material of the Quest 2, and it does feel a little flimsy, but it did it's job well. I found the whole headset comfortable to wear, and if the battery life was better, I'd have no qualms wearing this for hours on the end. The problem, however, is that it doesn't hold its charge for anymore than a couple of hours. It's better to play wired, but the whole reason VR works is not having the restrictions in movement that wireless provides.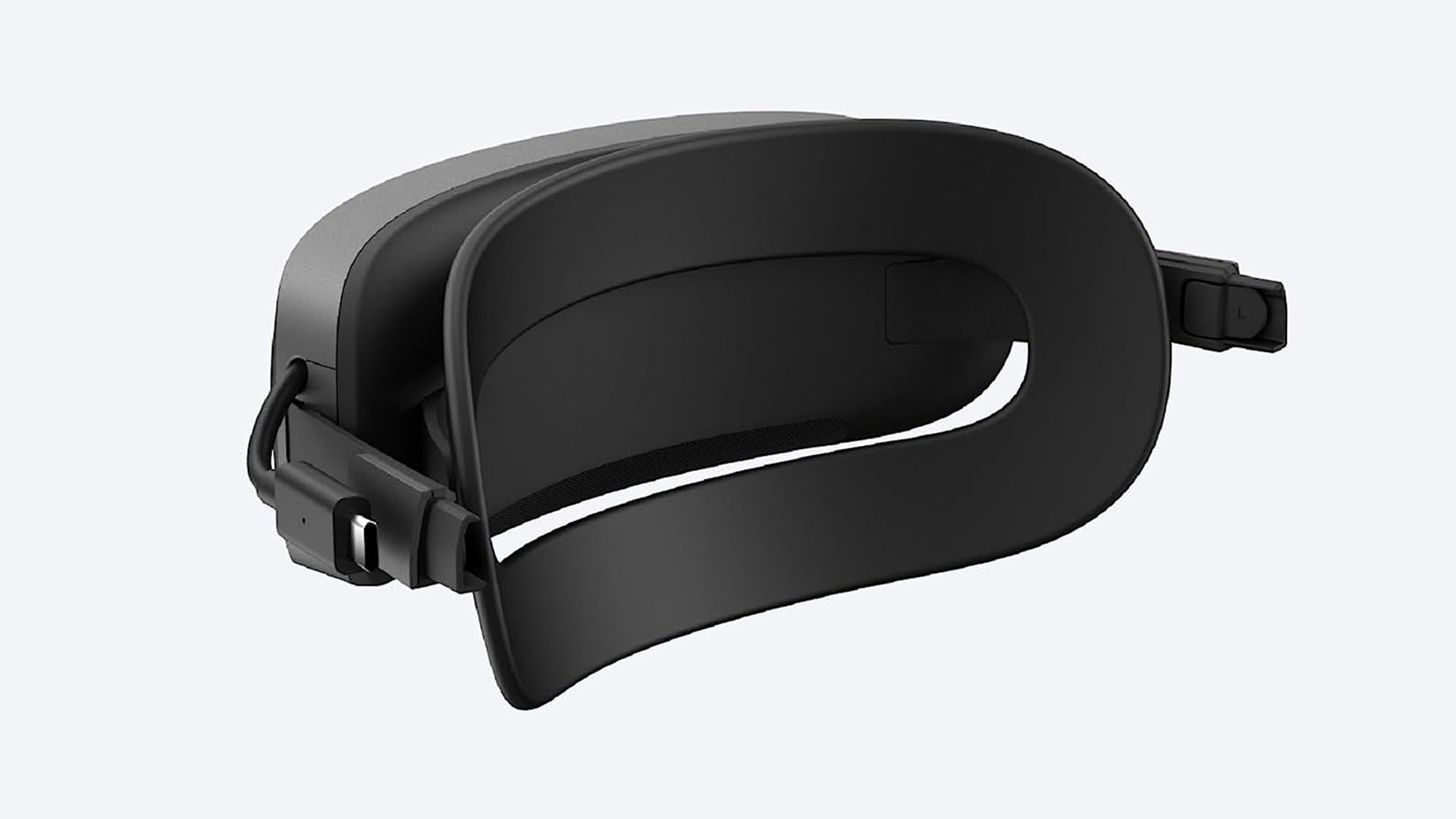 In terms of technical performance, the HTC Vive XR Elite boasts a combined resolution of 3840×1920. I found that the clarity of detail was excellent, and consistently performs to provide a fantastic visual presence throughout the limited library of experiences that the Vive has. The 110° field of view and 90Hz refresh rate offers a performance that sits high on the top end VR headsets, rarely faltering, and when combined with the wonderful resolution, provides a crisp, clear visual experience.
There are 4 wide field-of-view tracking cameras and a depth sensor, offering precision when playing within the confines of your environment. When playing augmented reality titles, the colour and detail seen through the lens is infinitely better than the Quest 2, and the focus is second to none. This was something I was never fond of with other headsets, but the HTC Vive XR Elite is by far one of the best in the field. The spatial audio is also wonderfully implemented, adding another layer of immersion. Technically, HTC's headset gets a lot right, and it really should for the price.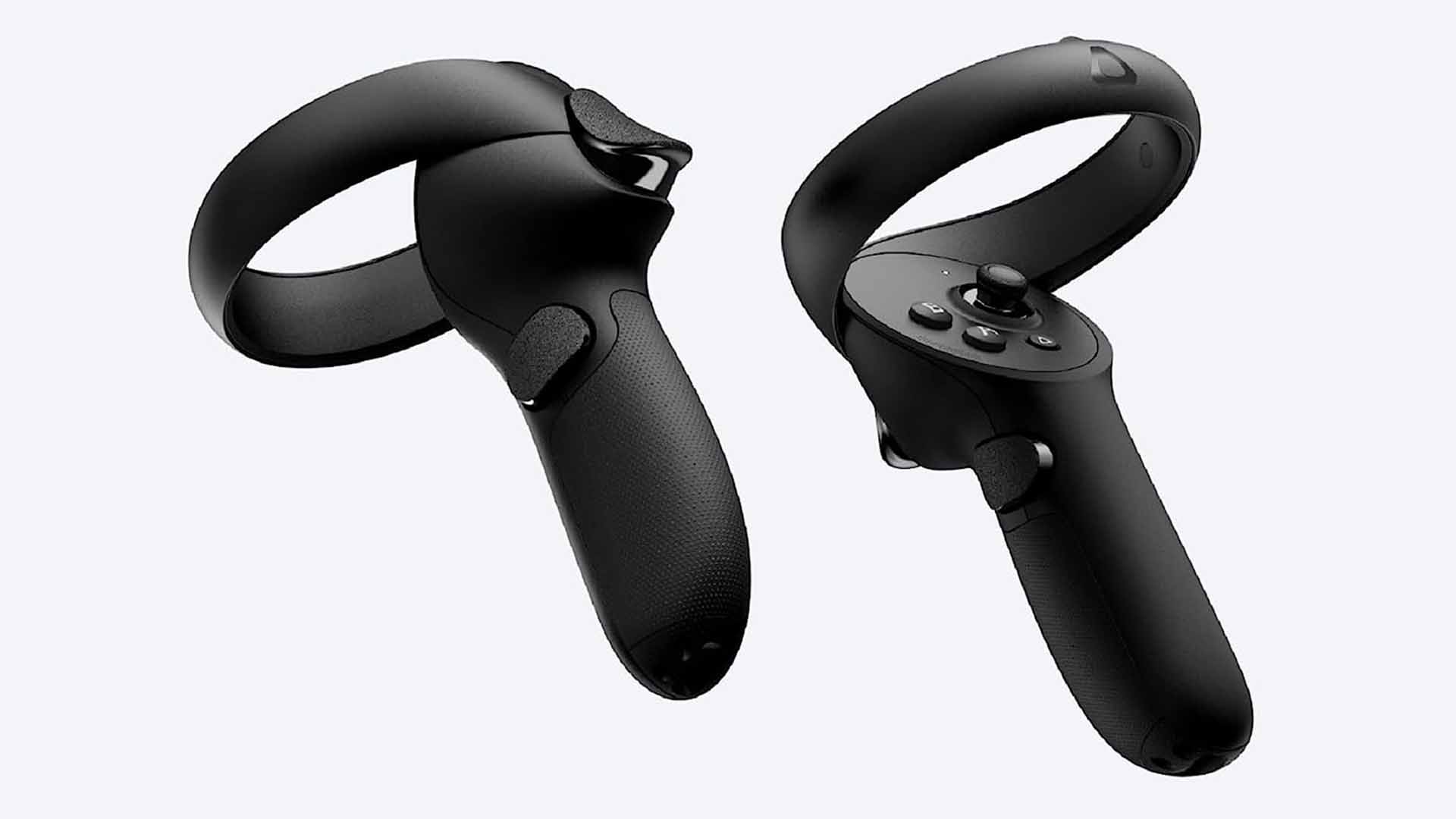 While it is really comfortable playing the limited Vive catalogue, it can be played in glasses mode when connected to a PC and making use of Steam's VR library. Despite the headset being light and easy to use here, the controllers are bigger than I would have liked. Unlike the Quest Pro, the headset opts for similar controls to the Quest 2. They also feel surprisingly flimsy and light, and while it's not a deal breaker, I would have liked to have seen something a touch heavier and streamlined to match the headset. It has hand-tracking which is easy to set up, and adds to the options available to players when using the headset.
The HTC Vive XR Elite is a strong piece of kit. It looks incredible, and the passthrough cameras offer precision when playing in the environment around you. There might not be a ton of games available in the Vive library, but thanks to the fantastic resolutions and responsive controls, it works really well. The headset feels light, even when the battery is connected, but the short battery life lets it down somewhat. While the controllers could be smaller and sturdier, having the ability to charge and not rely and batteries is great. It's very expensive, but with Vive constantly striving to improve and add features, it's not a bad investment at all.
Positives
Comfortable and light
Excellent resolution
Display offers great clarity
Adjustable diopters
Negatives
Limited library at present
Short battery life
Flimsy controllers
The HTC Vive XR Elite isn't the best VR headset out there, but it's a technically impressive piece of kit, and boasts some great features.