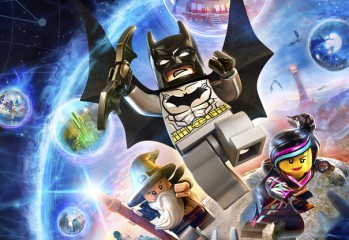 I have a confession. I have recently become just a teensy bit obsessed and addicted to LEGO Dimensions. This brick-tastic take on the Toys to Life genre has seriously impressed me with the quality and quantity of awesome minifigures and vehicles, based on some incredible intellectual properties that probably appeal more to me as a […]

In the Retro Corner for March, we take a look back at some of the most disappointing Film to Video Game adaptations.
Episodic adventure game studio Telltale Games has confirmed that it will be adapting Bill Willingham's comic book series Fables.
It's Friday, it's the end of the week, which means it's time for another instalment of A Week in Gaming! Each week I bring you the best content that the GodisaGeek team have produced over the past few days, including the latest reviews, the biggest news stories, and plently of other features and delights. This […]