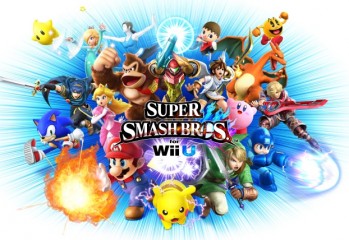 32 Players and a stack of prizes
Academy Award Winning Composer To Appear At New York Comic-Con. Read the full news post at GodisaGeek.com.
The Merc-with-a-Mouth, Deadpool, Finally Gets His Own Video Game. Read the full news at GodisaGeek.com.
Microsoft have gone reveal-crazy during San Diego Comic-Con, but they've gone even more crazy for Halo 4, announcing accessories and a limited edition Xbox 360 bundle.
Square Enix have been busy in the editing lab as they bring their extended Final Fantasy XIII-2 "Change the Future" trailer to New York Comic-Con. The  trailer comes in at a whopping eight minutes long and is a moderate sprinkling of old and new footage as Serah ventures on a quest to save her sister.
Gears of War 3 will have a "casual" multiplayer mode, said Epic's Rod Fergusson and Cliff Bleszinski. Speaking during a panel at Comic-Con, they said the mode will have aim assist.