Capcom Has "good stuff" Planned for Wii U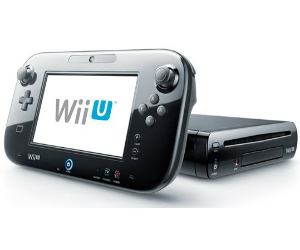 Capcom Vice President, Christian Svensson has confirmed the company does intend to support the Wii U.
Svensson was responding to the question "when can we expect any information on what your working on for the WiiU" from a user on community site, Capcom Unity.
Some good stuff is coming and I'd love to tell you more… but for now, I have to keep it a surprise. Sorry.
Whether this good stuff is an unique Wii U game or simply a commitment to bring titles like Resident Evil 6 to Nintendo's new console is unclear.
Gamescom is just around the corner though, so we could be hearing some more information on Capcom's plans for the Wii U soon.