Grand Theft Auto V Has Three Main Characters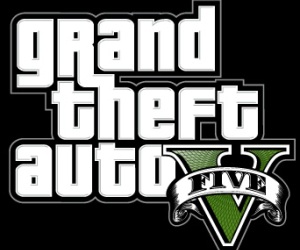 As the day goes on, more and more details will keep coming. At this time, we know that Rockstar's upcoming GTA game will have a total of three protagonists. Earlier we reported on what we believed were details on the main character, but now GameInformer has revealed their December issue cover and its been confirmed that there is a total of three.
At 2pm Central – which translates to 8pm GMT – the full issue will be available for digital subscribers. That's where we'll really find out who these men are and how their stories play out in Los Santos.
A great move from Rockstar. In my view, Niko Bellic was a substandard GTA protagonist, which leads to a hard slog later on in the game. With three playable characters, it should keep everything fresh. At this time, we don't know much on these characters, but I'm hoping for a Pulp Fiction-like intertwining story.
Grand Theft Auto V is set to release in Spring 2013 for Xbox 360 and PlayStation 3