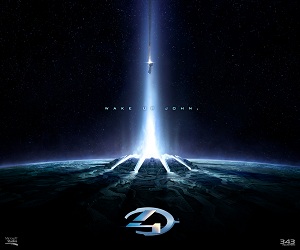 Microsoft have announced that five more episodes are incoming for Halo 4's Spartan Ops campaign.
Halo 4's secondary campaign, Spartan Ops, proved hugely popular, allowing players to take their unique multiplayer Spartan through 5 "episodes" released weekly following the game's launch in November last year. Each episode plays out like a short campaign mission, allowing soloists and team players alike the opportunity to play through a separate storyline following the misadventures of Fireteams Majestic and Crimson.
Having received a positive response to episodes 1 – 5, New developers 343 Industries are now bringing Spartan Ops back for episodes 6 – 10, this time following Fireteam Crimson's search for Spartan Thorne and altercations with the Covenant cult of Jul'Mdama.
Spartan Ops Season One: Episode 6 will go live on Monday January 21 and another episode will follow for the next four weeks. The episodes are free of charge but will require an internet connection to access. Check out the trailer below.
Halo 4 is out now exclusively on Xbox 360.