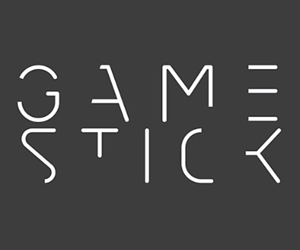 If you follow some of the more impressive Kickstarter campaigns then you will have no doubt heard of the GameStick, a device that promises to bring "affordable gaming to the big screen". It performs this feat by playing Android powered games via a simple stick that plugs into the HDMI slot of any TV.
The latest update on the GameStick Kickstarter page has announced that thanks to input from the Kickstarter community PlayJam, the creators of the GameStick, have redesigned the original controller to better fit the backers' feedback and recommendations.
Due to Kickstarter limitations, PlayJam are unable to show images of a product that hasn't yet been produced, so here are the images from the company's Facebook page.
Looks much better, right?
What do you think of the GameStick? Will you be getting one? Have you already backed it? Let us know in the comments below.