Celebrating 20 Years Of Sonic The Hedgehog

To some, the headline of this story may be shocking, but to others, it'll just be a reminder of how old they are, but nonetheless, our blue hedgehog friend is indeed 20 years old today.
How do you celebrate something as monumental as this you ask? Well, first you release a demo of the latest (and hopefully greatest!) Sonic game, Sonic Generations, available for 20 days via Xbox LIVE Arcade or PlayStation Network. After that, well, some packshots of the aforementoned Sonic Generations is another nice bit of information to put out there.
But what else? Well, some artwork showing how Sonic has changed over the years is an interesting idea too, so let's take a look at 1991 era Sonic.
Porky little sausage, wasn't he! Well, nowadays he looks a little more lean, a little sleeker…maybe cooler?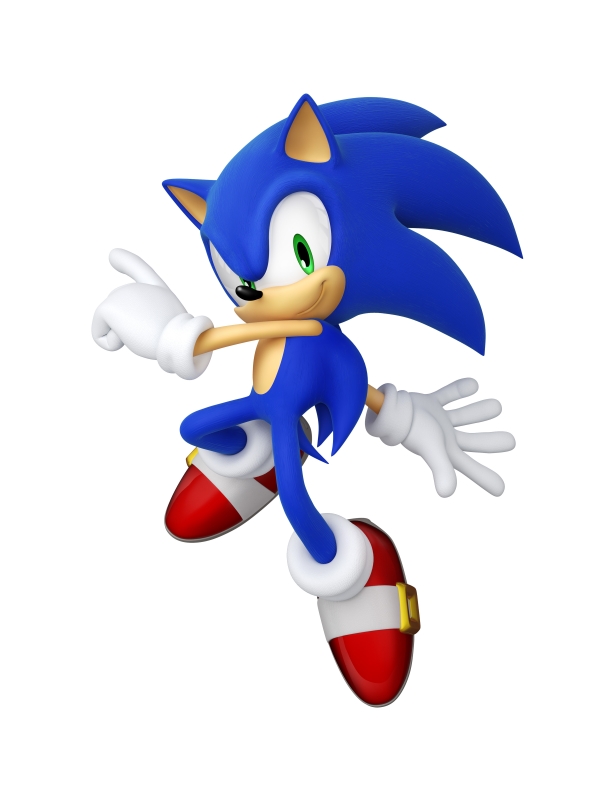 Sonic Generations will be the jewel in the crown for Sonic's 20th Anniversary celebrations this year. Since the first day of the release of Sonic The Hedgehog back in 1991 on the SEGA Mega Drive console (Genesis for North America), SEGA has sold over 70 million Sonic the Hedgehog™ games worldwide and Sonic has appeared in four animated TV series. SEGA's blue hedgehog has also starred in his own line of comics and been officially declared by the book of Guinness World Records as the fasted videogame character of all time. It's estimated that a staggering 70 billion rings have been collected during Sonic's 20 years of gaming!
To finish off then, we've a few nifty posters you could take a look at, as well as the packshots for Sonic Generations! There's even a Spotify playlist created by our very own Editor-in-Chief, Calvin Robinson, for the 20th anniversary if you so fancy it!
Also, why not jump over to our forums and tell us about your favourite sonic moments, or just what you think of Sonic Generations? We've also created a Facebook poll for you to tell us what your all-time favourite Sonic title is!
[nggallery id=420]
Sonic Generations is due out this November, for Xbox 360, PlayStation 3 and Nintendo DS.