[CLOSED] Competition: Win Copies of Modern Warfare 3
Modern Warfare 3 is finally here! It launched with and to celebrate we're giving five lucky readers the chance to win a copy (Xbox 360 only), courtesy of Simply Tap.
All you have to do to for a chance to win the game, is email us with your answer to the following question:
Q: Which UK celebrity is the voice talent for Captain Price?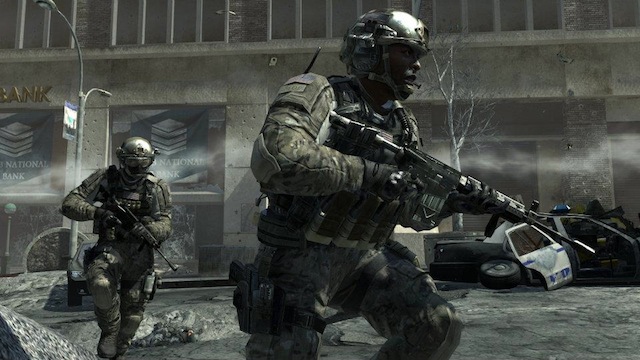 All entries must be sent to Competitions@GodisaGeek.com with the Subject: MW3 SimplyTap Competition. Please include your full name and address in the email, along with the correct answer.
For more info about the game, check out our preview of Modern Warfare 3 from back in May.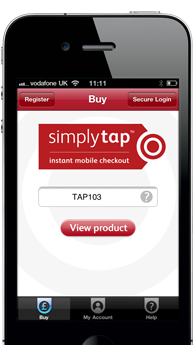 This competition is bought to you in collaboration with Simply Tap.
Simply Tap is a new instant mobile checkout available on both iPhone and Android. It allows you to pay for things in seconds when you see something you like in magazines, out and about, on-line and in store. It's the sort of app that makes people's lives that little bit easier. Simply Tap offers you a secure way of paying for things through your mobile without having to enter card details, your address, your 4 digit pin and password and all those other cryptic questions every time you use it.
Essentially, you see what you want, simply enter the Tap Code into the app, and you've paid in an instant.  You can find out more information  here.
It's worth mentioning that with SimplyTap you could purchase MW3 for £24.99, with £10 cash-back on first purchase.

Terms and Conditions: The competition is open to UK RESIDENTS ONLY. The closing date for the competition is Friday 18th November at 5pm and the winners will be notified by email on the same address the entry was made from. Any entries that do not meet the criteria listed will be disregarded, and the decision of GodisaGeek.com Management is final, with no appeal considered.