[Ended] Competition: Win an exclusive hand-painted Have a Nice Death Switch Pro Controller & swag pack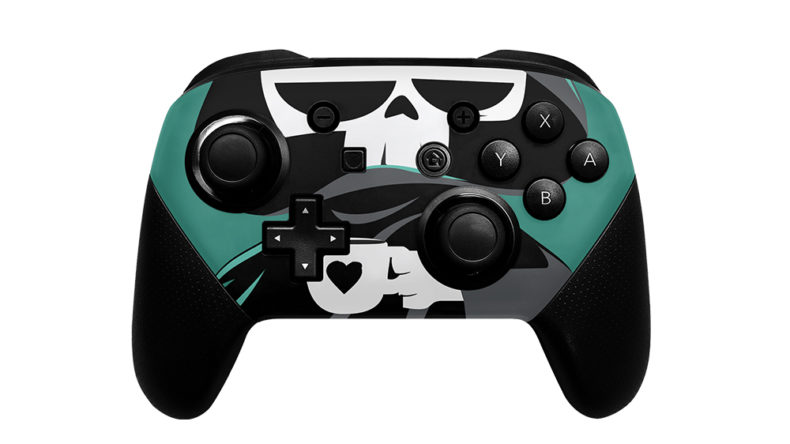 Everyone loves a good competition, and we here at God is a Geek are no different. We've partnered up with the folks behind Have a Nice Death to give away 5 exclusive hand-painted Nintendo Switch Pro Controller as part of a competition you're not going to want to miss out on.
Not only will the winners get a fancy controller, but there're also 5 "Death Inc. CEO Kits" to go with them, featuring a selection of swag that comes in a branded mini-coffin box, including the following: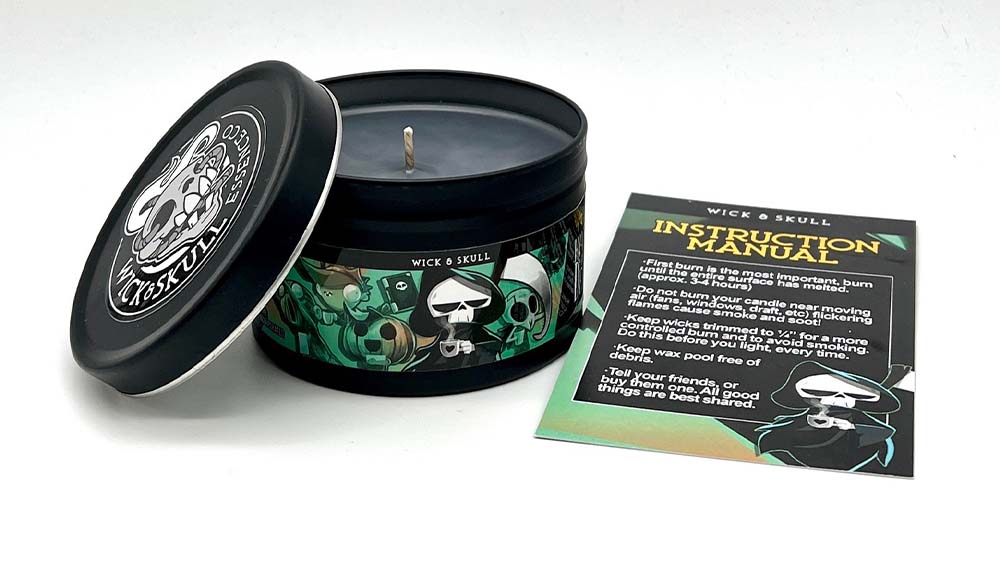 Mini statue of Death, the main character of the game (pictured below with the custom coffin box it all comes in)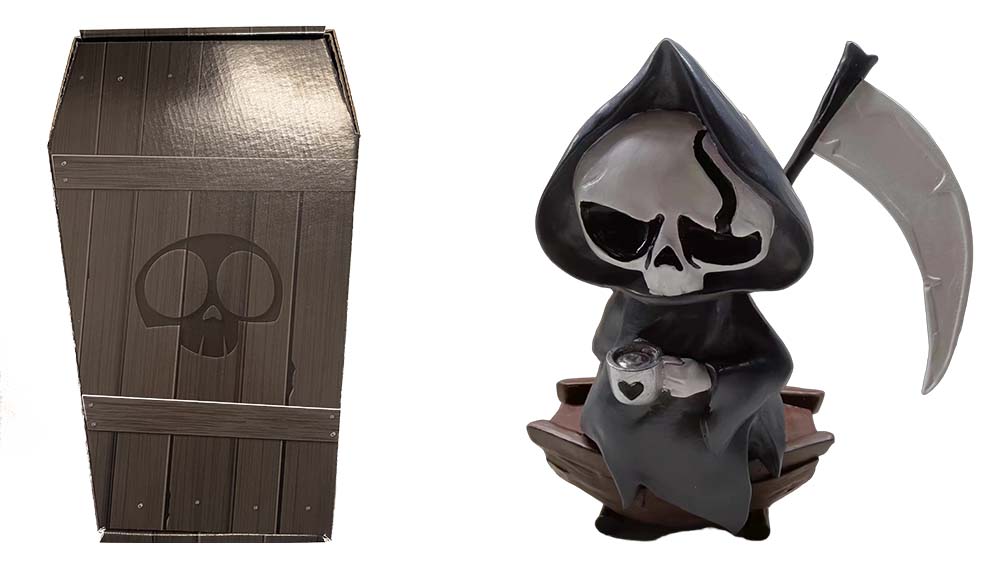 Custom 4-piece chocolate box set, with each piece of chocolate featuring a character from the game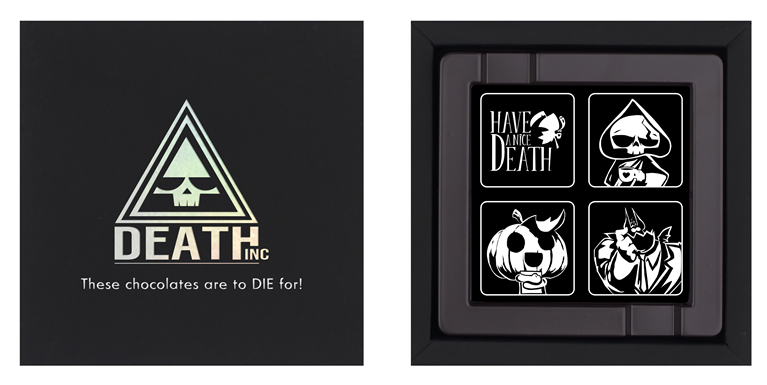 So that's 10 winners in total, five of whom will get all of the above including the controller, and five runners-up who will get everything but NOT the controller. The competition is open to UK and USA residents who are 18 years old or above, and the prizes will be shipped directly from Gearbox to the winners. No appeals will be considered, as editorial decision is final. Winners are picked at random based on entry using the form below.
Have a Nice Death released last month, and in our review, we said, "Have a Nice Death is a visual delight, with beautiful animation and a striking art style. Each death based world is a feast for the eyes, be it full of fast food, flying pills or bullets with legs," and it's "a fantastic action Roguelike, with superb combat, wonderfully varied upgrades and gorgeous visuals. Some aspects of the game are a little more punishing than they need to be, but it's well worth pushing through to get your company back in working order."
To be in with a chance to win in our Have a Nice Death competition, or bag yourself one of the 5 runners-up prizes, all you need to do is follow the instructions at the bottom of the post. The competition runs until Friday April 28. Good luck!