We've teamed up with NACON to offer a lucky winner the chance to get a free RIG 500 PRO HA headset, usually worth €79.90.
The Gen 2 Rig 500 PRO HA model offers "corded performance-driven PC headset with unique features and superior comfort that enables them to hear 3D spatial audio and play better", and can offer 3D audio as it's designed for console gaming. The Gen 2 model is upgraded over the previous model and even includes a two year Dolby Atmos activation code to get that 3D game audio going.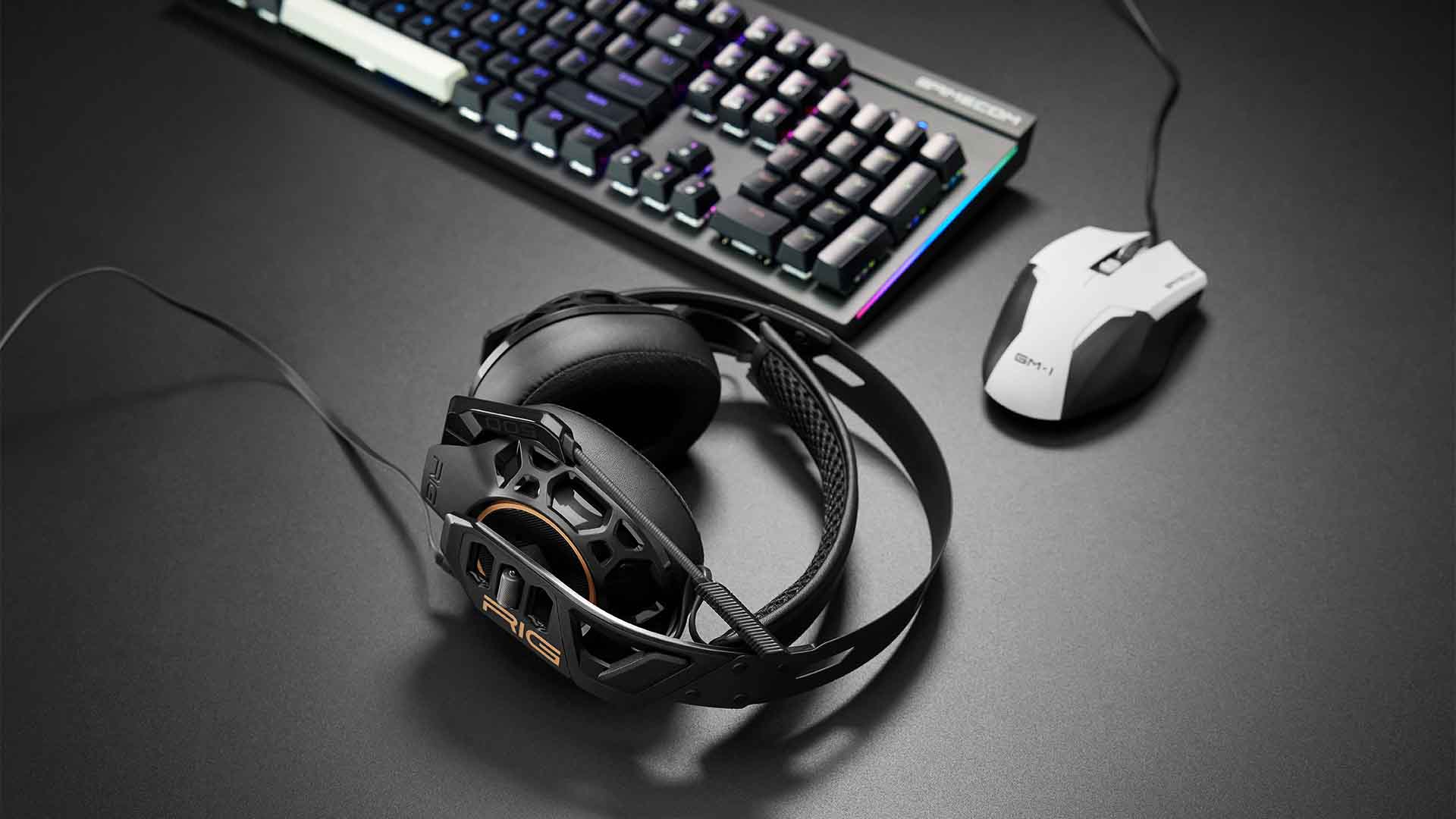 The RIG 500 PRO HA Gen 2 is usable on PCs and consoles, and even tablets and phones, and we can speak to the quality of comfort you get with RIG headsets, as they always feel light and cushioned. This model isn't wireless, but that means it's easy to plug and play with consoles, and the flip-up microphone means you can mute yourself manually in a really simple way. This model also includes in-line volume controls.
The model we're giving away with NACON is the black/gold one, and all you have to do to enter is use the below widget to gain entry points.
A few things of note, however:
This competition is open to UK residents only.
The winner will be picked at random, and no appeal will be considered.
If you do not reply in a timely manner to being a winner, we reserve the right to offer the prize another randomly picked winner.
With that all in mind, good luck with your entry, and if you do win make sure you keep your eyes peeled on your inbox so we can contact you if you're successful. The competition ends on Monday, May 29th at 5pm UK (BST) time. We'll have more goodies soon as well, so make sure you check back regularly, and don't just subscribe or follow while you're trying to win this one.