Unofficial Skyrim Map App "Dragon Shout" Coming to iOS in a Matter of Days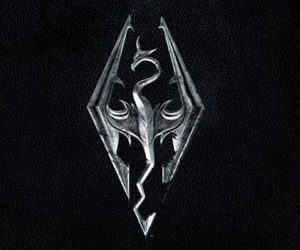 Unless you've been living under a rock, you'll be aware that The Elder Scrolls V: Skyrim is a stunning game. It is also a massive game, with a huge map to explore and now you'll be able to check that map out on iOS devices, via a new app called Dragon Shout.
The app is, of course, not official but it does look rather interesting. In the actual game you have a map too, but you can't make notes or leave markers saying "come back here later" and suchlike, but this new app will enabled you to do just that. So, next time you can't carry something because it's too heavy, you can note it down on the Dragon Shout app and know exactly where it is.
This sounds fantastic and we'll be checking it out when the app launches, apparently in a few days. You can keep up to date with all things Dragon Shout related by following them on Twitter.
[nggallery id=664]
Source: TouchArcade
Dragon Shout is to be launched in the next few days on iOS platforms for free. The Elder Scrolls V: Skyrim is out now on Xbox 360, PlayStation 3 and PC. You can read our review of the title here.