Remedy Entertainment Developing New "Groundbreaking AAA Console Project"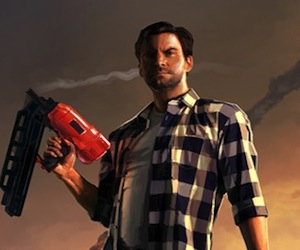 Alan Wake developer, Remedy, are developing a "groundbreaking AAA console project" as a job advertisement for an AI/Gameplay Programmer was posted on their website. The upcoming game will be using the "next iteration of Remedy's in-house engine" as the ad suggests. The engine was previously used in the original Alan Wake and the XBLA successor, Alan Wake's American Nightmare.
The developer state that, "We want your help in taking our artificial intelligence, character & enemy behavior to the next level". On top of working with "world-class game technology", the real selling point is, "a good old Finnish sauna"…now, there's a reason to get into games development!
There are no clues as to what the creator of Max Payne's "groundbreaking" project is as of yet. Remedy are currently working on Alan Wake's American Nightmare and a PC version of 2010's flashlight thriller, Alan Wake.
Source: Gamerzines