Steam App for Android and iOS Devices Now Available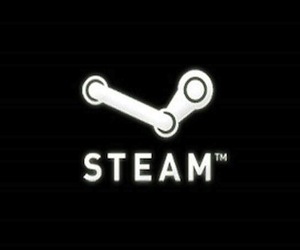 Valve are always progressing their Steam service and with over 40 million registered users , it's obvious that it is THE online games distribution choice of the majority. Now, you can download a BETA version of the Steam app on iOS and Android devices. With the app, you can chat with your friends on Steam, read news on games, check out community groups and profiles, look at screenshots and never miss one of the amazing sales on the service amongs other things.
President, Co-founder and Overlord of Valve, Gabe Newell said, "The Steam app comes from many direct requests from our customers…Seeing which of your friends are online and playing a game, sending quick messages, looking at screenshots for an upcoming game, or catching a sale – these are all features customers have requested. Mobile is changing way people interact, play games and consume media, and the Steam app is part of our commitment to meet customer demands and expand the service functionality of Steam to make it richer and more accessible for everyone."
For a limited time, it is an open BETA, so whoever wants to join can do so by downloading the app through their device specific marketplace and logging into their Steam account via the application.
You can learn more about the app here.