Streaming Movies Coming To UK Wiis, Via Netflix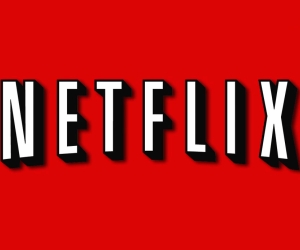 Good news for UK-based movie buffs with Nintendo Wii consoles – Streaming movies are finally coming to the system, via Netflix.
For years, Wii owners have lagged behind other consoles in terms of media consumption. No official DVD or Blu-Ray support has led gamers on the Nintendo side of the fence lacking, when it came to watching their favourite movies and television shows.
Finally, this is no longer the case; thanks to Netflix's recent UK invasion the Wii is now able to stream an unlimited amount of movie and television content, for only £5.99 a month. By downloading a free Netflix application from the Wii Shop Channel, a wide variety of streaming content is available for all Netflix subscribers.
In addition to Wii support, the service is also available on Xbox 360, PlayStation 3, iOS & Android – In America, the service is also available on Nintendo 3DS; hopefully the same service will be available here in time.
Nintendo seem pretty excited: "Netflix has been a partner of Nintendo of America for many years now and we are delighted to be able to extend the service to our fans from UK and Ireland. I for one look forward to be able to view my favourite TV shows and films via my Wii." says Dawn Paine, Marketing Director and Assistant General Manager at Nintendo UK.